November 27, 2022, Sunday
Why PGA Tour is still worth watching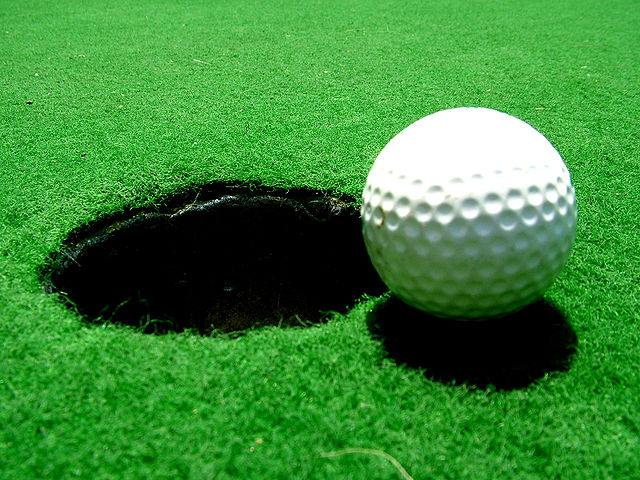 There is no doubt this was a tough year in the world of golf. The LIV Tour generated significant momentum and took away many of the game's superstars.
It will be interesting to see how long it will take before the notoriety of the LIV Tour wears off, and if the new organization can remain in the spotlight without an American television deal. There were rumours that the LIV Tour would be coming to FOX Sports, but nothing has materialized as of yet. In Canada, the LIV Tour can be seen on the very high quality and underrated sports network of TVA Sports. However, the sports channel is only available in the French language.
---
---
The biggest issue surrounding the LIV Tour is a major reason why people need to still watch the PGA Tour. With the LIV Tour, there is no cut. All players every week are guaranteed money. This is great for the players, but not necessarily for the fans. By having no cut, players on the LIV Tour can play a little more stress free, and there is less urgency to win.
With the PGA Tour, only players who make the cut are in the money. There is a greater degree of urgency to play well at the beginning of the tournament. Many tournaments on the PGA Tour have a rich history of tradition, something the newness that the LIV Tour is lacking and will lack for sometime. At the Sporting Base, we will continue to cover all forms of high-profile professional golf. Just remember, the PGA Tour is still very newsworthy even though the LIV boys are the new kids on the block.
What is your preference? Do you think you would be more interested in the three-round LIV Tour or remain watching the PGA Tour?
Tell us what you think in the comments below.