Rory McIlroy moves into number one in Official World Golf Rankings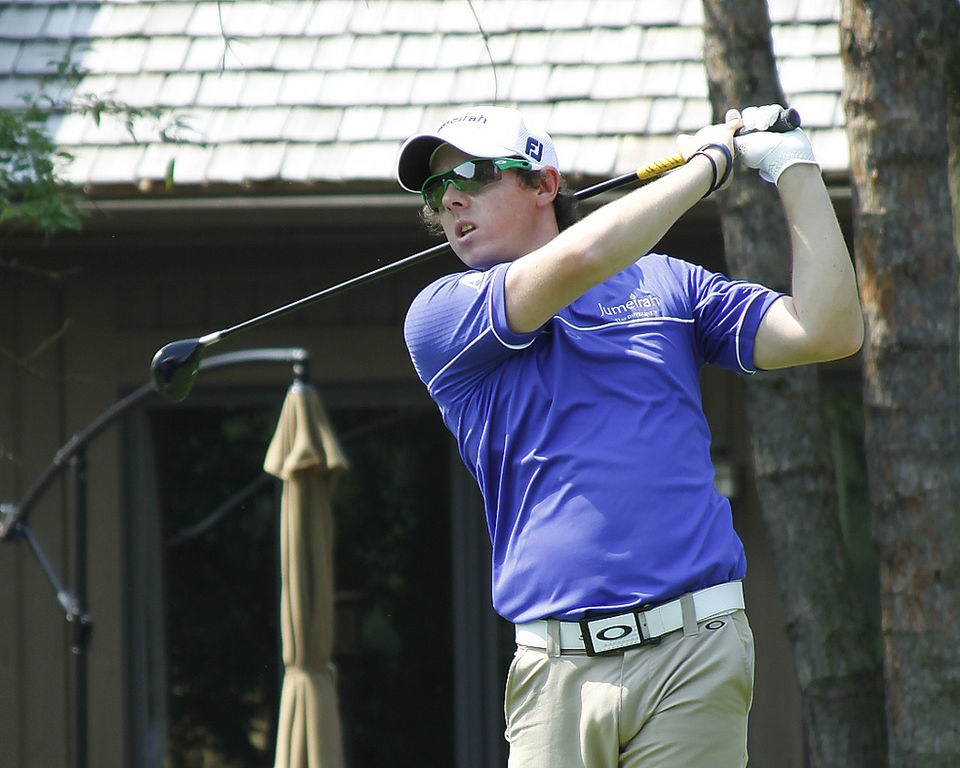 According to Ali Stafford of Sky Sports, Rory McIlroy of Holywood, Northern Ireland has retuned to number one in the Official World Golf Rankings. McIlroy accomplished the feat by winning the 2022 CJ Cup in Gillisonville, South Carolina on Sunday. McIlroy now has 9.67 average points, and leads Scottie Scheffler of Ridgewood, New Jersey by 0.4 average points. Scheffler is in second with 9.27 points.
Over the last year, McIlroy has won the RBC Canadian Open in Toronto, the Tour Championship (in the process won the FedEx Cup standings), and the CJ Cup. In winning the Canadian Open and CJ Cup, he successfully defended each of those titles.
---
---
In an interesting statistic, McIlroy is ahead of Scheffler because the Official World Golf Rankings goes by average points instead of total points. Scheffler actually has more points than McIlroy. In 51 tournaments, Scheffler has accumulated 472.77 points. In 46 tournaments, McIlroy has accumulated 445.19 points. The reason why you see McIlroy number one is because he has generated more points per tournament than the Masters champion.
The next event McIlroy is slated to participate in is the 2022 DP World Tour Championship. This championship is part of the DP Tour (formerly known as the European Tour), and ironically to be held in Dubai, United Arab Emirates, with $10 million US dollars, 12 000 DP World Tour Ranking points up for grabs, and 6000 Ryder Cup points on the line. Over time, the DP World Tour Championship has become extremely prestigious, and offers 2,000 more ranking points than each of the four majors. It is just ironic that the DP World Tour Championship is taking place near Saudi Arabia, which is backing the LIV Tour.
---
Fill In The Form Below To Receive Our Golf News Straight To Your Email For FREE!