November 27, 2022, Sunday
Netherlands to host the 2026 Solheim Cup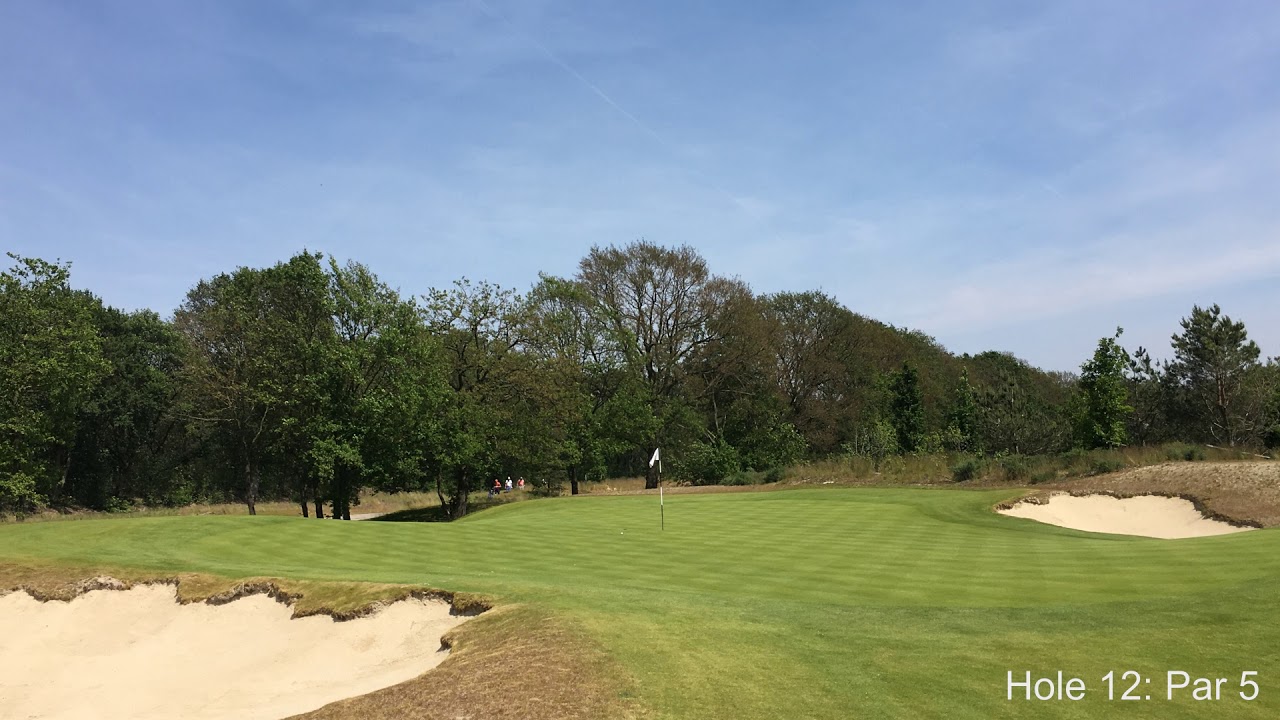 According to the Associated Press on Tuesday, the Netherlands will be hosting the 2026 Solheim Cup for the first time. The women's international team golf tournament is like the Ryder Cup, where the best golfers from the United States play the best golfers from Europe.
The 2026 Solheim Cup is set to take place at the Bernardus Golf Course in Cromvoirt, North Brabant, Netherlands. An inland links course, it is known for its challenging bunkers and creeks, where the players will not want to end up.
Netherlands will be the sixth European country to host the Solheim Cup. The previous four countries that have hosted a Solheim Cup are Great Britain (1992, 1996, 2000, 2019), Sweden (2003, 2007), Ireland (2011), and Germany (2015). Spain will be the host country in 2023, with the event taking place at the Finca Cortesin Golf Club in Casares.
This will be the 20th Solheim Cup. There have been 17 tournaments to date with the United States winning 10 of them. However, Europe has won the last two tournaments–in 2019 in Gleneagles, Scotland, and in 2021, in Toledo, Ohio. In both Solheim Cups, the winning captain has been Scotland's Catriona Matthew.
---
---
The fact that Netherlands was chosen is interesting when you consider the highest-ranked Dutch female golfer in the world is Anne Van Dam, who is ranked 278th. There is a very strong chance the Netherlands will not have any representation on the European squad.
Another issue with the Solheim Cup, is that it excludes many of the best players in the world. Of the top 20 golfers in the women's world rankings, only eight are from the United States and Europe.
Will you be watching the 2026 Solheim Cup?
Tell us in the comments below.