September 22, 2021, Wednesday
Jon Rahm and Bryson DeChambeau miss Olympics after testing positive for coronavirus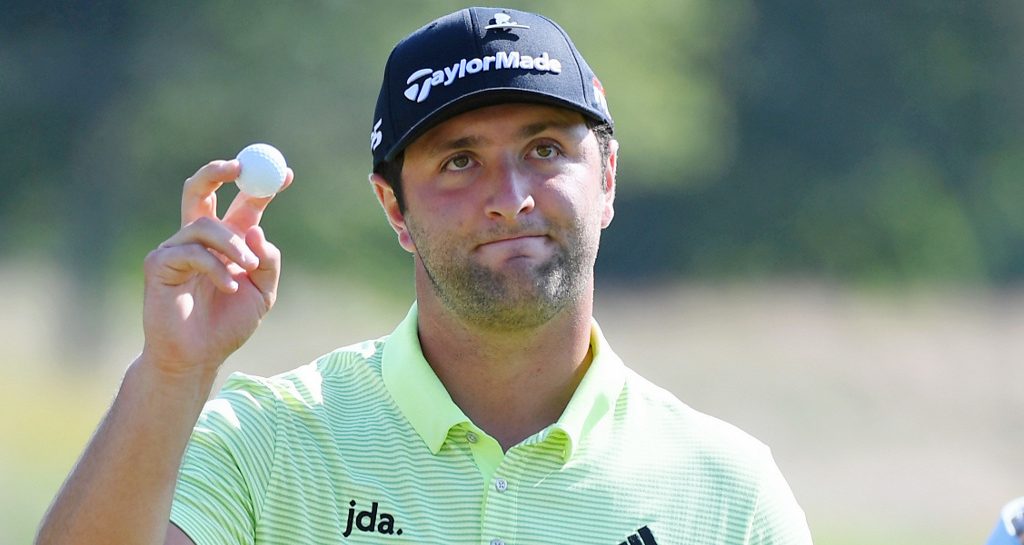 Two high profile golfers will be absent from the 2020 Olympic Games in Tokyo  in 2021 because they have tested positive for coronavirus according to the Associated Press.They are the last two United States Open champions, the 2020 champion, Bryson DeChambeau of the United States, and the 2021 champion, Jon Rahm of Spain.
The fact that Rahm has tested positive is interesting because he has already had coronavirus. Earlier this year Rahm had a huge lead heading into the final round of the Memorial in Columbus, when he was told my tournament organizers that we would no longer be able to continue.
Rahm has also been vaccinated for coronavirus at least once. However, we are unsure at this time if he has been vaccinated twice. In most countries people are told to be vaccinated a second time in order to fully protect themselves against coronavirus.
---
---
Rahm is currently the number one player in the world, while DeChambeau is number six. The other golfer in the top six who will not be part of the Olympic Games is Dustin Johnson, the second ranked golfer in the world, and 2020 Masters champion.
The absence of Rahm means the top three golfers at the Olympic Games are all American. They are world number three and reigning British Open champion Collin Morikawa, world number four Justin Thomas, and world number five Xander Schauffele. The Olympic men's golf tournament commences on Thursday.
According to Victoria Forster of Forbes, there have been 127 people who have tested positive for coronavirus so far associated with the Olympic Games. Of the 127, 71 are Japanese residents.
---
Fill In The Form Below To Receive Our Golf News Straight To Your Email For FREE!