December 2, 2021, Thursday
Bryson DeChambeau in contention at World Long Drive Golf Championship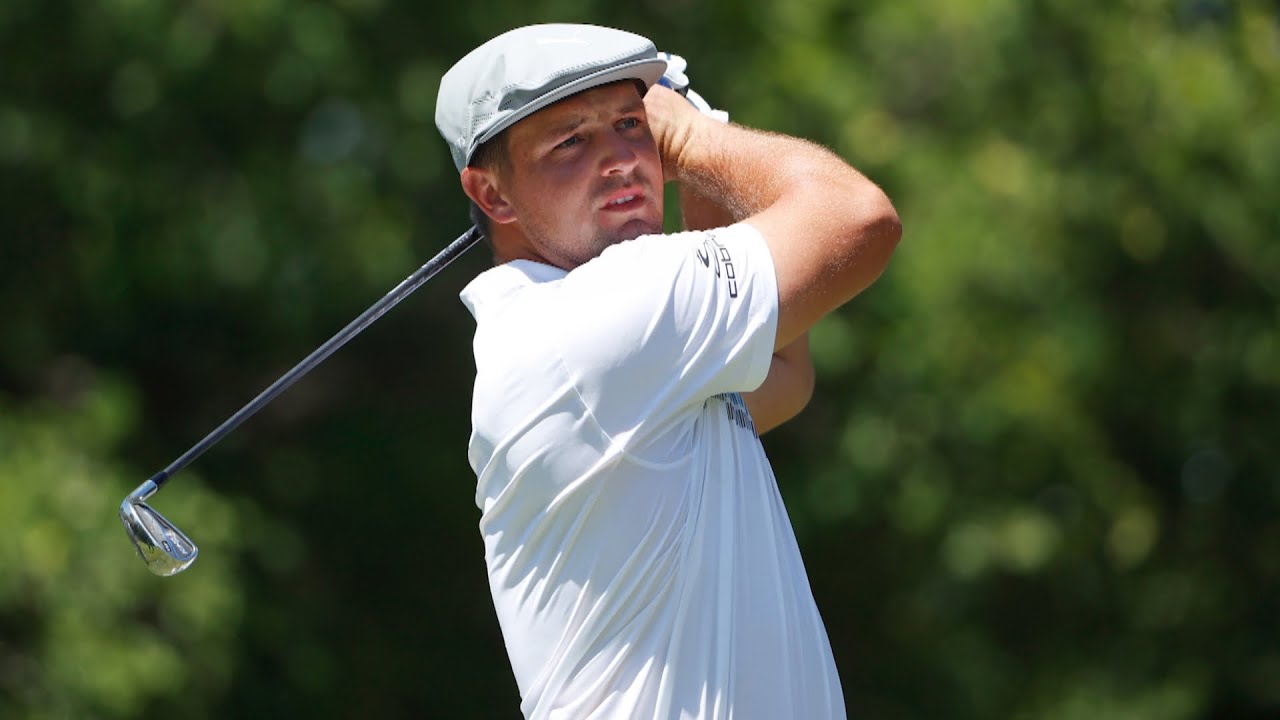 The 2021 Professional Long Drivers Association World Championship is taking place this week in Mesquite, Nevada, and there is a recognizable golf name in contention to take the title. Bryson DeChambeau of Modesto, California has qualified for the final 32. The world number seven flew to Nevada immediately after helping the United States win the Ryder Cup. DeChambeau is known for his monster drives on the PGA Tour, and also has a major title to his name as he won the 2020 United States Open. 
In Mesquite this week, DeChambeau's longest drive was 412 yards. He then posted a drive of 355 yards on Wednesday to finish in second place in his group behind Martin Borgmeier of Germany according to Yahoo! Sports.
---
---
There is no doubt that DeChambeau is giving the world championship attention that the event deserves. I attended the 2014 World Championship in Mesquite, and at the time, the event was struggling to generate significant media attention and global exposure. Another issue at the time was the fact the prize money for the athletes throughout the event was not necessarily spread out enough.
The first World Long Drive Championship occurred in 1974. Justin James of Ponte Vedra Beach, Florida made golf headlines in 2017 with a winning drive of 435 yards.  One of the greatest long drivers of all-time is Canadian Jason Zuback of Calgary, Alberta. Zuback won the title four straight years from 1996 to 1999, and again in 2o06. Zuback has the most men's world championships, and Sandra Carlborg of Sweden has the most women's world championships as they have five each. In 2002, Zuback was inducted into the Alberta Sports Hall of Fame in Red Deer.
---
Fill In The Form Below To Receive Our Golf News Straight To Your Email For FREE!