November 29, 2023, Wednesday
Garside beats Matet in Sydney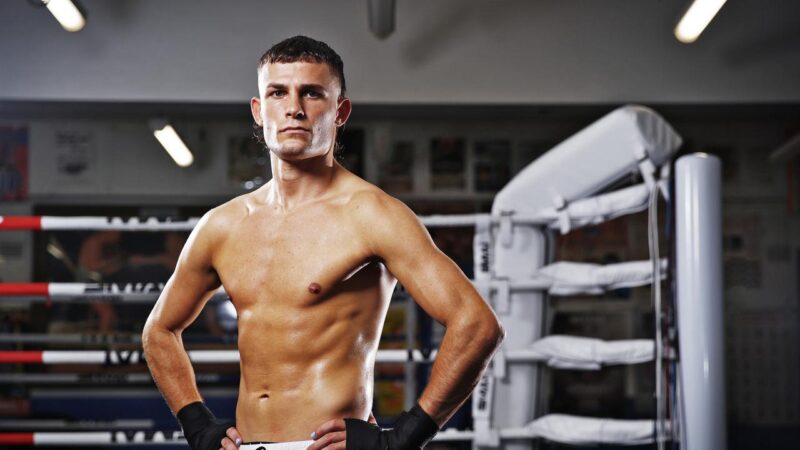 Boxing is alive and well in Australia and tonight's No Limit Boxing card at the Hordern Pavillion was a perfect example.
Harry Garside featured for the second time in his professional career, winning by unanimous decision (99-91, 98-92 x2) in a classy bout with Manuer Matet.
"Aussie" Harry was great from start to finish. He picked his shots and used his distance perfectly, against a taller fighter.
While Garside's power isn't quite there yet, tonight showed the sheer volume from the Olympic bronze medalist. In his second fight, he went the full 10 rounds and didn't miss a beat.
That's not to say Matet didn't show up. In fact, the Matrix had stints of brilliance and seemed to have hurt Garside in the eighth.
But it wasn't enough and the lightweight division is on notice. The win saw Garside pick up the Australian title and with George Kambosos the self-claimed emperor of the lightweight division with almost every world title on offer, it could be the fight to see in the coming future.
As for fight of the night, it was the women's match-up between Ashleigh Sims and Shannel Dargan who took the honour. They both earned $5,000 from No Limit as a bonus, with CEO, George Rose, saying this is exactly what boxing fans come for.
In the co-main, Paulo Aokuso earned a fifth round stoppage against Michael Van Nimwegen. It was an impressive debut, evading almost every shot on his way to claiming the Australasian light heavyweight title.
Final Round Gym's Alex Lual was another highlight on a night full of spectacles. He finished Aaron Kay in the second round with a brilliant knockout, as Kay couldn't beat the count. A rematch with Trent Girdham could be on the cards.