France in the final of the 2022 World Cup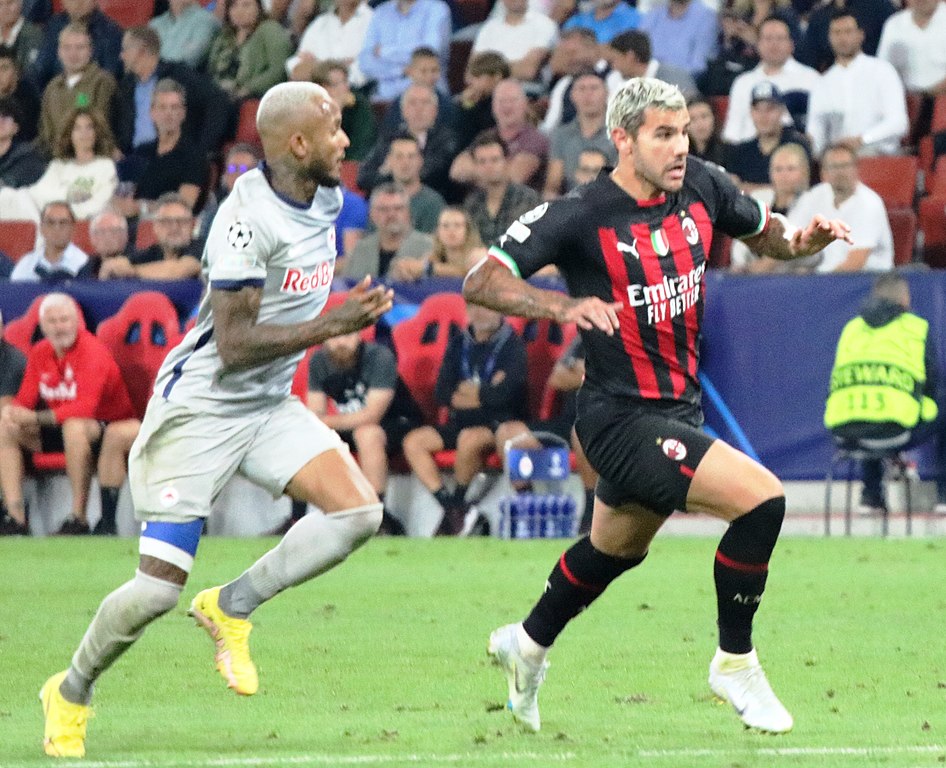 We now know who Argentina will face in the 2022 FIFA World Cup Final in Lusail, Qatar on Sunday. In the second of two semifinal matches, France defeated Morocco 2-0 on Wednesday.
France actually took the lead in the match quite quickly. In the fifth minute, French left back Theo Hernandez of Italy's AC Milan scored the game-winning goal. According to FOX Sports World Cup host Rob Stone, It was the earliest a goal has been scored in the semifinal of a World Cup game since 1958. At the 1958 FIFA World Cup in Sweden, Vava scored in the second minute in a 5-2 Brazil win over France. Ironically, Brazil beat Sweden in the 1958 World Cup Final by the same score of 5-2.
The second French goal on Wednesday was scored by Eintracht Frankfurt forward Randal Kolo Muani of Bondy, France in the 79th minute. Muani, who is of Congolese descent, scored on a big day in the history of African soccer. It was the first time ever that an African soccer nation was in a World Cup semifinal.
France is currently third in the FIFA World Rankings and Argentina is fourth. It just goes to show that the FIFA World Rankings are meaningless and worthless. Belgium, who is ridiculously first in the world, never made it out of Group F after a 2-0 loss to Monaco and a 0-0 result to Croatia.
In the history of the World Cup, Argentina has won two of three prior meetings. In 1930 in Uruguay, Argentina won the first time 1-0 in group stage action. In 1978, Argentina beat France 2-1 on home grass in the group stage again. Then in 2018 in Russia, France beat Argentina 4-3 in the round of 16 on two goals by Kylian Mbappe.