November 29, 2023, Wednesday
Former Bills head coach Marv Levy inducted into Canadian Football Hall of Fame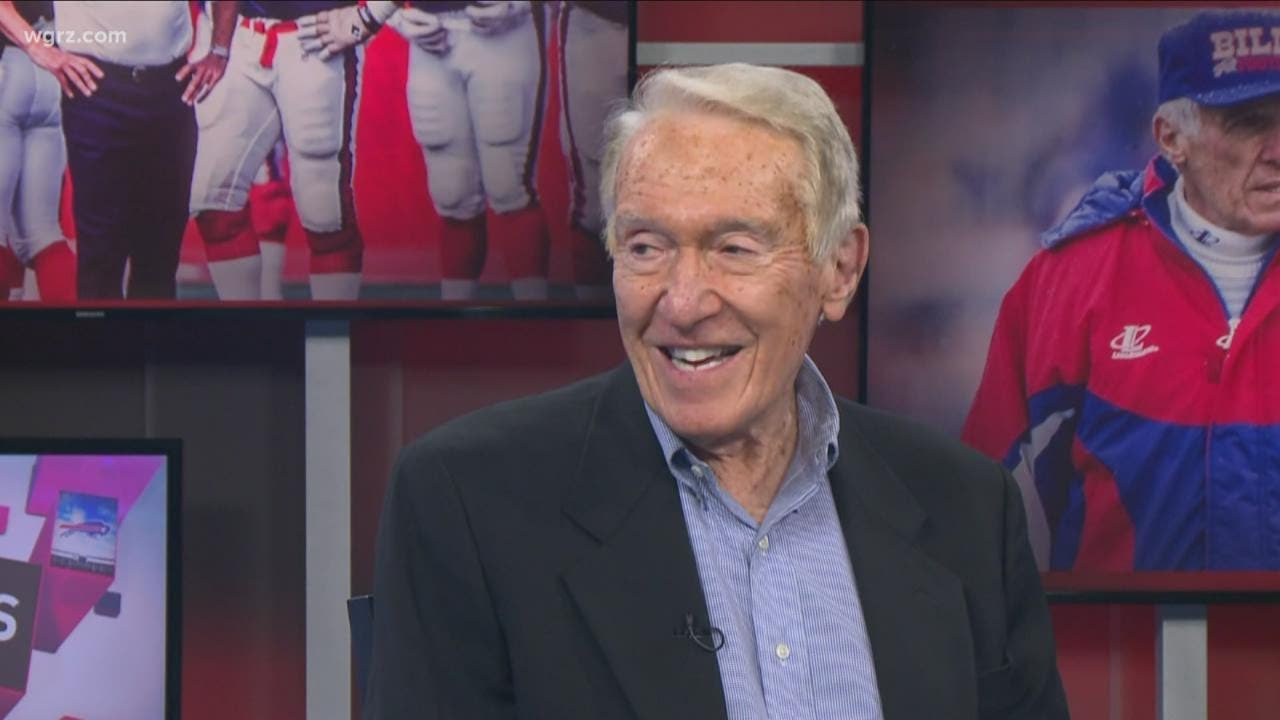 Former Buffalo Bills head coach Marv Levy of Chicago, Illinois was part of the Canadian Football Hall of Fame class that was announced on Tuesday according to the Canadian Press. Levy is not being honoured for taking the Buffalo Bills to four consecutive Super Bowls, but for winning two Grey Cups with the Montreal Alouettes in 1974 and 1977.
Before joining the National Football League as the head coach of the Kansas City Chiefs in 1978, Levy was the bench boss of the Alouettes for five straight seasons from 1973 to 1977. In 78 regular season games, Levy posted a record of 43 wins, 31 losses, and four ties, for a winning percentage of .577. He also won seven of 10 playoff games.
---
---
Both of Levy's Grey Cup wins came over Edmonton. At the 1974 Grey Cup at Empire Stadium in Vancouver, British Columbia, the Alouettes beat Edmonton 20-7. Then at the 1977 Grey Cup, the Alouettes hammered Edmonton 41-6 at Olympic Stadium in Montreal. The 1977 Grey Cup is best remembered for the icy conditions, and the Alouettes' players having staples on the bottom of their shoes for better traction.
Levy now becomes the third person inducted into the Canadian Football Hall of Fame in Hamilton, Ontario, and the Pro Football Hall of Fame in Canton, Ohio. The other two are quarterback Warren Moon of Los Angeles, California, and head coach Bud Grant of Superior, Wisconsin. What is remarkable is that Levy is still alive at age 95, and Grant is still alive at age 93. In addition to being inducted into the Pro Football Hall of Fame and the Canadian Football Hall of Fame, Moon has been inducted into Canada's Sports Hall of Fame in Calgary.
---
Fill In The Form Below To Receive Our NFL News Straight To Your Email For FREE!