September 27, 2023, Wednesday
Falcons sign running back Mike Davis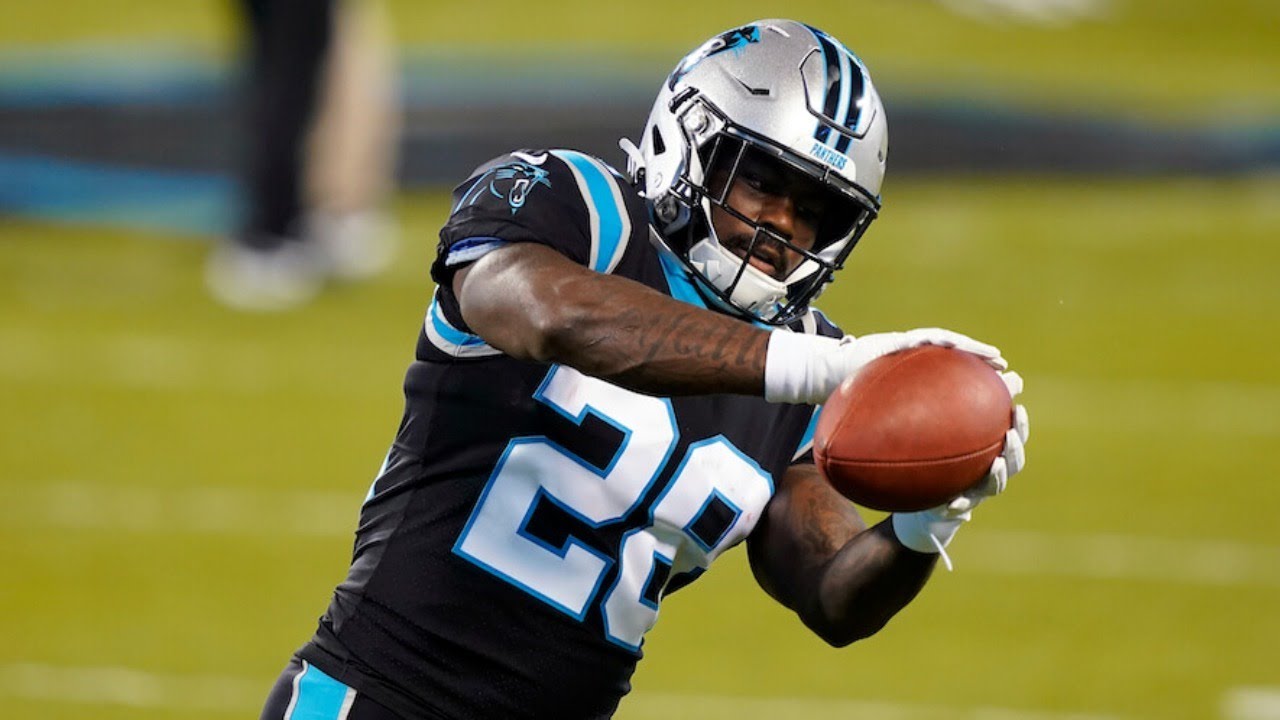 It appears that the Atlanta Falcons have decided to move on from Todd Gurley at the running back position in 2021. On Tuesday, the Falcons announced the signing of running back Mike Davis of Atlanta, Georgia to a two-year contract worth $5.5 million according to Patrik Walker of CBS Sports. 
Davis is reportedly thrilled of returning to his hometown of Atlanta. Last season with the Carolina Panthers, he had 165 rushes for 642 yards, along with 59 catches for 373 yards, and two touchdowns. Davis got significantly more playing time with the Panthers than expected this past season as Christian McCaffrey was out for most of the year with ankle and shoulder injuries.
The Falcons become Davis's fifth National Football League team. He has previously played for the San Francisco 49ers, Seattle Seahawks, and Chicago Bears in addition to the Panthers. Davis has had 412 rushes for 1531 yards and 11 touchdowns, along with 125 catches for 803 yards and three touchdowns.
Last season, the Falcons went with Todd Gurley at running back, and the 26-year-old did not meet expectations. He had a career-low 678 rushing yards and a career-low 164 receiving yards. Gurley remains a free agent, and it is unlikely that any NFL team will make Gurley as their number one running back in 2021.
---
---
The Falcons meanwhile also signed linebacker Barkevious Mingo to a one-year contract worth $1.25 million. The Falcons become Mingo's seventh National Football League team after playing with the Cleveland Browns, New England Patriots, Indianapolis Colts, Seahawks, Houston Texans, and Bears.
In 2020, Mingo had 35 combined tackles (23 solo tackles and 12 assisted tackles), five quarterback hits, three tackles for a loss, 2.5 sacks, and two pass deflections in 16 games with the Bears. In his career, Mingo has played in 126 games, and had 255 combined tackles (179 solo tackles and 76 assisted tackles), 38 quarterback hits, 27 tackles for a loss, one interception for seven yards, 16 pass deflections, 12.5 sacks, five forced fumbles, and five fumble recoveries.
---
Fill In The Form Below To Receive Our NFL News Straight To Your Email For FREE!