November 29, 2023, Wednesday
F1: What We learned From Pre-Season Testing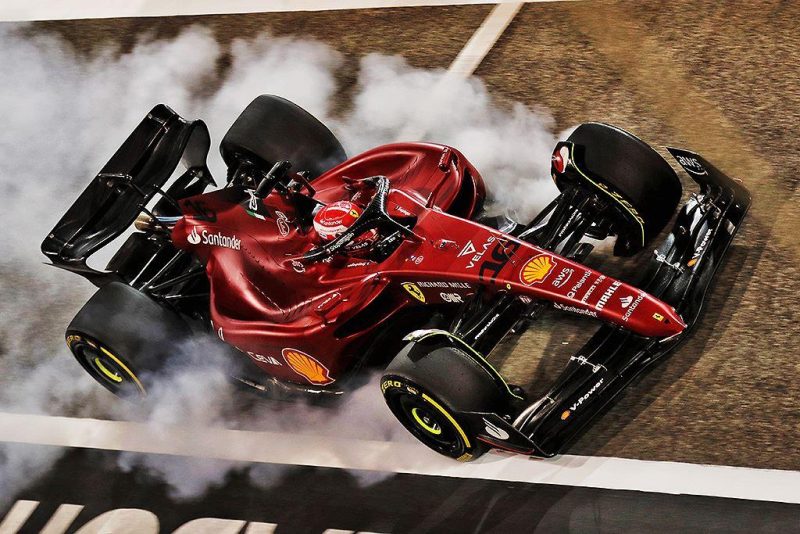 With testing all completed for 2023 we now know what to expect from all teams and it is clear that one team has it right while the others are chasing their rear wing.
---
While it may be hard to line up the true pace of each team, there are some clear signs of improvement from some teams while others have a lot of ground to make up.
Here's our take on the 2023 season:
---
The Big Improvers
Aston Martin looks to have found some serious pace and with Alonso looking very comfortable in the car, it could be a season to remeber.
Alfa Romeo also looks to have produced a car that will be consistently fighting for top 10 places with the handling being a standout.
---
Who Has Time To Make Up
Alpha Tauri seem to be battling with the car and with Yuki Tsunoda being a man of frustration it looks like it could be a long season with the team.
Mercedes may have some time up their sleeve but they need to find it come race day as they still seem to be lacking that firepower they were known for in previous years.
---
Has The Title Already Been Decided?
While Ferrari looks to have improved their car on the 2022 model, it seems that they may be racing for second place this season as Red Bull has once again produced a serious car that seems to run on tracks.
The effortless handling and power that the drivers seem to enjoy in this car will have the rivals very worried.
Love Formula One? Subscribe to our FREE YouTube channel that has just been created for all news, previews, betting insights and more!
Click Here to view our YouTube channel