November 29, 2023, Wednesday
Donovan Mitchell off to a great start with the Cleveland Cavaliers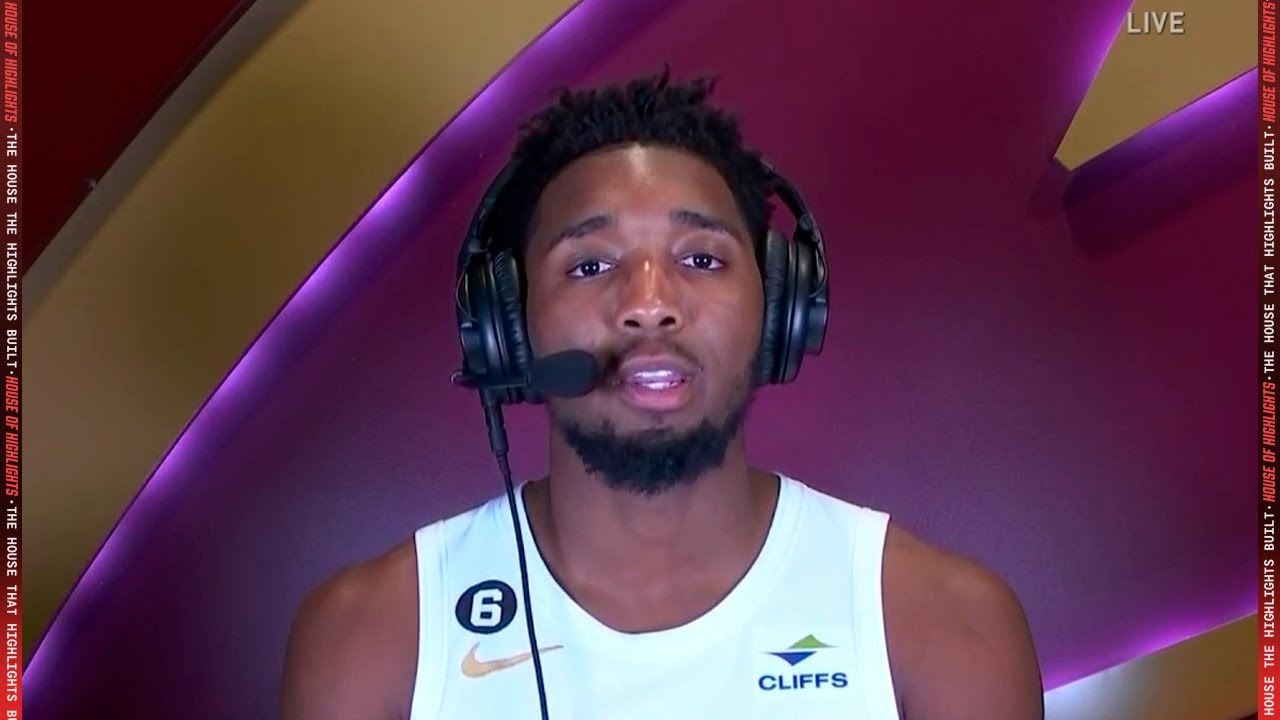 Many expected Donovan Mitchell of Elmsford, New York to have an impact in his first season with the Cleveland Cavaliers since being traded from the Utah Jazz on September 3. Not many people expected to see him make this much of an impact.
In his first 18 games with Cleveland, Mitchell has scored 542 points. It took Mitchell only 17 games to reach 500 points. According to ESPN on Friday, the only other player to score 500 points faster with his new team was Wilt Chamberlain of Philadelphia, Pennsylvania. It took Chamberlain only 14 games to reach the 500-point plateau in his rookie season with the Philadelphia Warriors in 1959-60.
Mitchell's season-best game came on November 2. He scored 41 points in a 114-113 Cavaliers win over the Boston Celtics at the Rocket Mortgage Fieldhouse in Cleveland, Ohio.
---
Error, group does not exist! Check your syntax! (ID: 27)
---
Mitchell recorded his 500th point in a 117-102 loss to the Milwaukee Bucks on Friday. He had 29 points in the 15-point Cleveland loss. The Cavaliers regrouped on Sunday with a 102-94 win over the Detroit Pistons. Mitchell had 32 points.
On the season, Mitchell is averaging 30.1 points per game, 5.2 assists per game, 4.2 rebounds per game, and 1.5 steals per game. He has a field goal percentage of .495, three-point percentage of .417, and a free throw percentage of .881. It should also be noted that Mitchell leads the entire NBA with 37.5 minutes per game.
The Cavaliers meanwhile are at 13 wins and seven losses. That is the third best record in the Eastern Conference, as they only trail the Celtics (16 wins and four losses), and the Bucks (14 wins and five losses).
---
Fill In The Form Below To Receive Our NBA News Straight To Your Email For FREE!