December 1, 2021, Wednesday
Tim Paine looked a right "fool" after misfired Sydney sledge, and the Aussie captain knows it too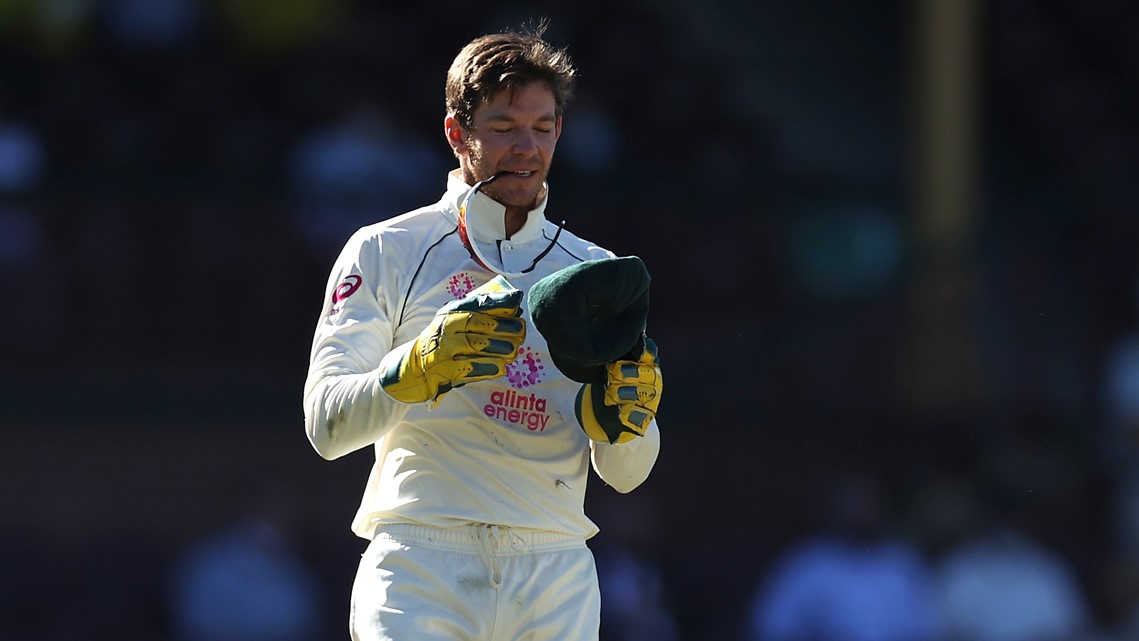 Tim Paine put his foot right in it during a last-gasp attempt to save Australia from a momentous draw — basically a defeat, after India's heroics — in Sydney, but he's already admitted he looks like a "fool" with how poorly his sledges backfired.
---
There's very few Aussie fans defending the skipper's misfired sledges in the dying embers of an epic battle between Australia and India, least of all wicketkeeper Tim Paine, who had a shocker at the Sydney Cricket Ground.
Performance-wise, it was a day to forget for the skipper.
The captain, 36, had a chance to silence the heroic Rishabh Pant — who went on to claim an epic 97, and possibly save the series — early on in the fourth innings, but grassed the Nathan Lyon-guided edge that the India fifth had gobbled up without question.
The near-miss fired Pant into action too, and he battered Gary around for 50 off 64 deliveries soon after.
With iron wall Cheteshwar Pujara dug in on the other end, Pant climbed the run count with speed. Only, he could have been stopped twice more too; once at 53, when Paine missed a trick. Again, at 76.
The dropped catches — something Paine should have been taking with ease — clearly rattled the Aussie skipper. He began yapping away behind the stumps, even as Pant (97), Pujara (77), and Ajinkya Rahane (4) fell. And, in his final "foolish" failing, the captain let it all boil over as he tried to get inside Ashwin's head.
"Can't wait to get you to the Gabb, Ash," he fired off, which was quickly met by Ravi suggesting the next India tour may be "[Paine's] last."
It seemed to strike a nerve; Paine launched into a tirade about his "teammates liking me," adding a "dickhead" too. "Even your teammates think you're a goose. Don't they? Every one of them," he told Ashwin.
Some even suggested the skipper had dolled out a "bad Indian accent."
Paine; Can't wait to get you to the Gabba, Ash

Ashwin; Can't wait to get you to India, it'll be your last series

Paine; At least my teammates like me, dickhead pic.twitter.com/1XBTmAiAue

— Nick Toovey (@OneTooves) January 11, 2021
It was, to put it lightly, embarrassing. The cricketing world seemed to agree. Sunil Gavaskar called for his head — "he's certainly no captain, in my view" — while many others began bringing Aussie sportsmanship (or lack, therefore, in the Sydney test) into question.
Thankfully, the 36-year-old seems to agree. He fronted an unscheduled media meet on Tuesday morning, telling reporters that yesterday was a "poor reflection" of how he wants to lead Australia.
---
---
"My leadership, simply put, wasn't good enough," he admitted.
"Yesterday when I came off the ground, my reflection was on my wicketkeeping, but I have now reflected on the whole game and I said to the boys I had a poor game as a leader, not so much as a captain, but as a leader. I want to enjoy the game, play with a smile on my face, and yesterday I fell short of my own expectations and our team's standards.
"I'm human, I want to apologise for the mistakes I made. I ended up looking like a fool, didn't I? You open your mouth, then end up dropping a catch — we [Paine and Ashwin] had a laugh about that."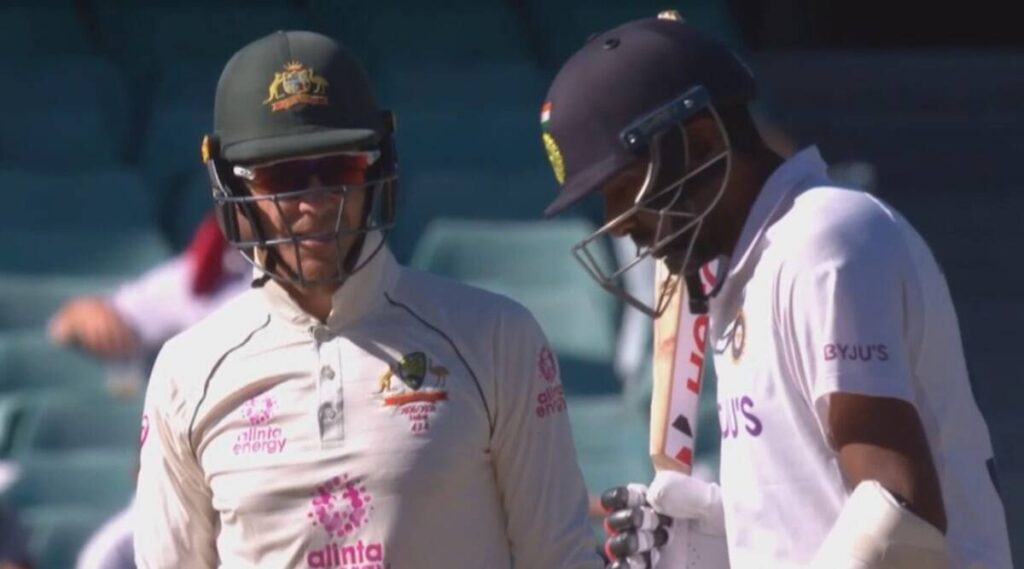 I want to learn from this, and move on to the Gabba, that's important to me," he continued.
"We've set really high standards over the last 18 months and yesterday was certainly a bit of a blip on the radar, and something that I felt I needed to address. Bitterly disappointed with how I went about it.
"I want to apologise to our fans, and those that heard what I said yesterday. It wasn't good enough, especially not from the leader of this team, and I have to cop what's coming on the chin. This is not how I want to lead this Australian team. I always talk to my players on skill, not emotions, but yesterday I fell short of my own expectations. Bitterly disappointed with that.
"Yesterday was a poor reflection… and not something that I want to be known for. My mood in the whole Test match was a bit off, the way I spoke to the umpires on day two was also unacceptable.
"I'm looking forward to bouncing back in Brisbane, and playing the game more like Tim Paine plays."
---
Fill In The Form Below To Receive Our Cricket News Straight To Your Email For FREE!