December 1, 2021, Wednesday
Paine issues India big warning ahead of Boxing Day Test: "We've been far from our best"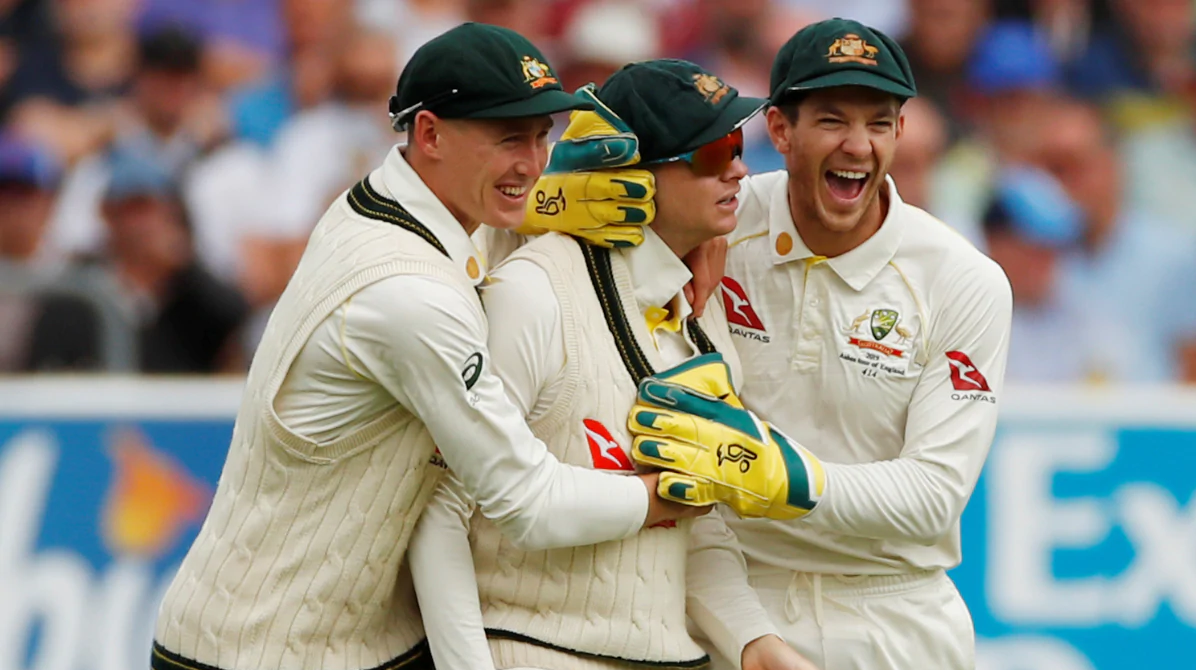 Tim Paine has issued India a huge warning coming into the Boxing Day Test in Melbourne this week: Australia were "well below what we'd expect," and are only expecting to get better heading into their second five-day meeting.
---
India be warned: Australian captain Tim Paine has dubbed his side "far from [their] best" in Adelaide — a reasonable call, considering the team's struggles with the bat in both innings — but says they're picking up steam heading into their second five-day epic in Melbourne this weekend.
There was a moment in the Australia vs. India duel at Adelaide Oval where it looked like the hometown heroes were shot to bits and facing a 0-1 start to their summer.
A tepid 191 had left the Aussies trailing by 53, and India had a huge chance to soar ahead.
Instead, India made history for all the wrong reasons. Pat Cummins and Josh Hazlewood sliced through India's order, taking nine wickets between them, and limited their opponents to just 36 runs.
It was the worst innings India had ever coughed up in a test match.
Their woes could be far from over, though; Paine believes Australia is on the up after surviving their Adelaide scare. The bowlers are already serving up the goods, and the batters aren't far behind, he says.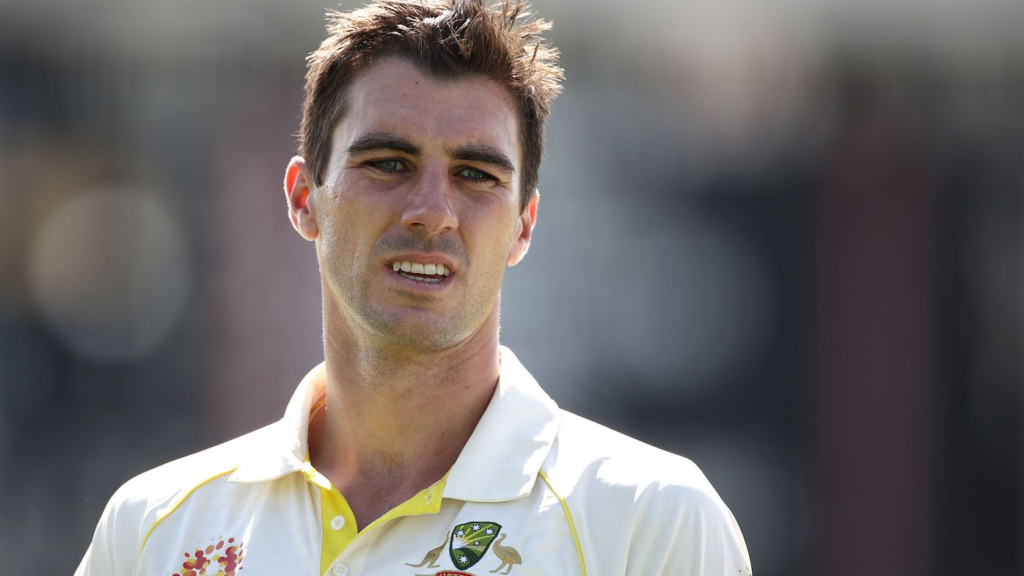 "I'm absolutely rapt with how we bowled in this Test, but we've still got a lot of work to do with our batting — our first innings was well below what we'd expect — so it's a good thing to have a good win and not play anywhere near our best.
"It fills our team with confidence.
"I said [before day three] that both attacks have the ability to take really quick wickets — I didn't think they'd be coming that quick.
Read: 'Everything has clicked': Smith flying high on confidence
"We were expecting a real dogfight right to the end, late day four, and maybe day five. It shows the talent we've got with the ball when our boys execute. If there's anything in the wicket, that's what can happen."
---
---
So, worries for India. Paine has dubbed Australia's batting "far from perfect," but it should be ready for Melbourne.
That's a big concern, especially when Virat Kohli boards a plane back to India to be with his wife for the birth of their next child. Paine is still armed with Steve Smith, Marnus Labuschange, even himself — his unbeaten 73 earned him player of the match — are all ready and waiting in the order.
And then, David Warner waits in the wings too. Australia's batting will only get better. India, on the other hand, is at sixes and nines regarding who they'll send out to defend Cummins and Hazlewood.
Like Paine says, Australia are going to be a "nightmare" for India heading into test two.