Atlanta Falcons Coming Up Big In The Spoiler's Role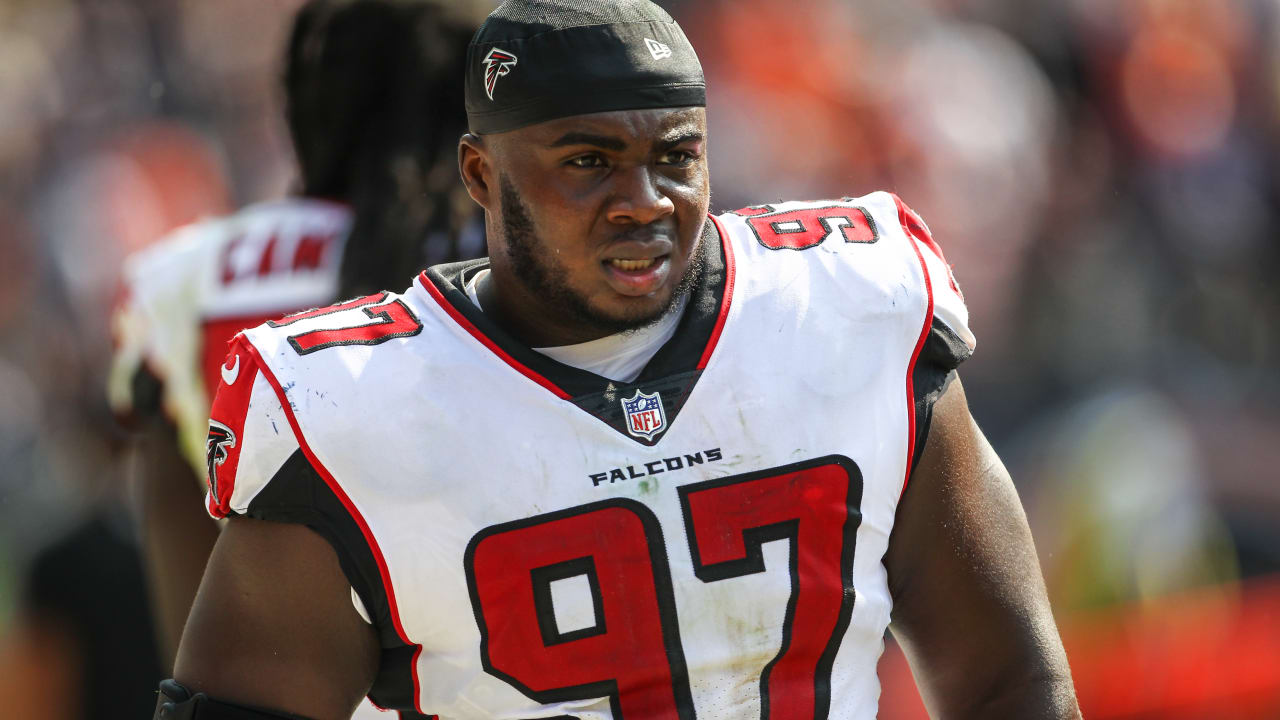 There is no doubt this has been a very tough season for the Atlanta Falcons. They got off to a horrendous start and only won once in their first games. After their impressive 24-20 week two win over the Philadelphia Eagles at home in prime time on a Sunday night, the Falcons went on to lose six straight games.
However over the last two weeks, there have been reasons for optimism for the Falcons as head coach Dan Quinn seems to be doing what he can to save his job for the 2020 National Football League regular season. Atlanta has come away with two mightily impressive wins against NFC South divisional rivals with both victories coming on the road.
---
---
In week 10, the Falcons were 13.5 point underdogs, but it was Atlanta that came away with a 17 point win as they shocked the New Orleans Saints 26-9. Then in week 11, the Panthers were 5.5 point favourites, but the Falcons came through with a 29-3 victory.
The Falcons need to be credited with a massive improvement on their defense. During the six game losing streak, the Falcons had a three game stretch, where they surrendered a total of 124 points to the Houston Texans (53 points), Arizona Cardinals (34 points) and Los Angeles Rams (37 points). However in the last two weeks, the Falcons only gave up 12 points combined against a Saints team with an elite offense and a Panthers team with an incredible running back in Christian McCaffrey.
It is the Falcons rush defense that deserves the biggest praise. In the win over the Saints, Atlanta limited New Orleans to 52 rushing yards, with Alvin Kamara leading the team with only 24 yards. The Falcons also sacked Drew Brees six times, with Grady Jarrett leading the Falcons with two and a half sacks. Then on Sunday, the Falcons limited the Panthers to three total points. Panthers quarterback Kyle Allen was sacked five times and threw four interceptions.
The loss to Atlanta was not that damaging for the New Orleans Saints, as they continue to lead the NFC South comfortably with a record of eight wins and two losses. But it was damaging for the Panthers, who fell to 5-5. With the Seattle Seahawks and Minnesota Vikings red hot, it is unlikely the Panthers have what it takes now to contend for a NFC Wildcard spot.
---