Argentina wins World Cup classic in Qatar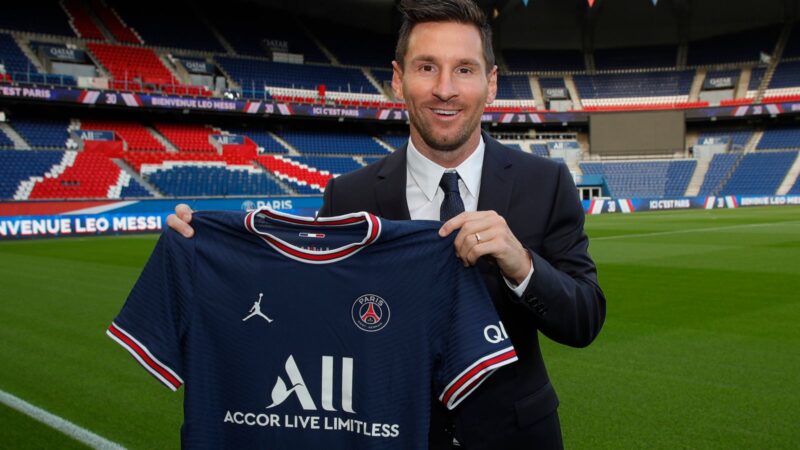 For the third time in the history of the World Cup, Argentina is victorious. On Sunday in Lusail, Qatar, Argentina beat France 4-3 in a match that needed penalty kicks to determine a champion. The game was tied at three goals apiece after 120 minutes, when Argentina beat France 4-2 on penalty kicks.
Argentina won despite the fact that Kylian Mbappe had a hat trick for France in the match. He scored in the 80th, 81st and 118th minutes. Mbappe's goals in the 80th and 118th minutes were on penalty kicks.
Messi scored two of Argentina's three goals prior to the game being decided on penalty kicks. He actually scored in the 23rd minute on a penalty kick and in the 108th minute. Messi is the all-time leader in goals for Argentina as he has 98 goals in 172 games. At the 2022 World Cup, he had seven goals. That was the second most in the tournament, as Mbappe was the tournament leader with eight goals. Messi was also named the tournament's best player.
Argentina's other goal scorer in the World Cup Final was Angel Di Maria, who scored in the 36th minute. The 34-year-old plays for Juventus in Serie A.
The fact that Argentina won the World Cup in Qatar may have been a surprise to some because they got off to such a lousy start in the tournament as they were upset 2-1 by Saudi Arabia. They marched back with 2-0 wins over Mexico and Poland, a 2-1 win over Australia in the round of 16, a 3-2 win over the Netherlands in the quarterfinals and a 3-0 win over Croatia in the semifinals.
Argentina's first World Cup win was in 1978 in Argentina, as they beat Netherlands 3-1 in the final. Argentina then won eight years later in Mexico, as they beat West Germany 3-2 in the 1986 World Cup Final.