November 28, 2023, Tuesday
Tiger Woods wins golf's most controversial award for second straight year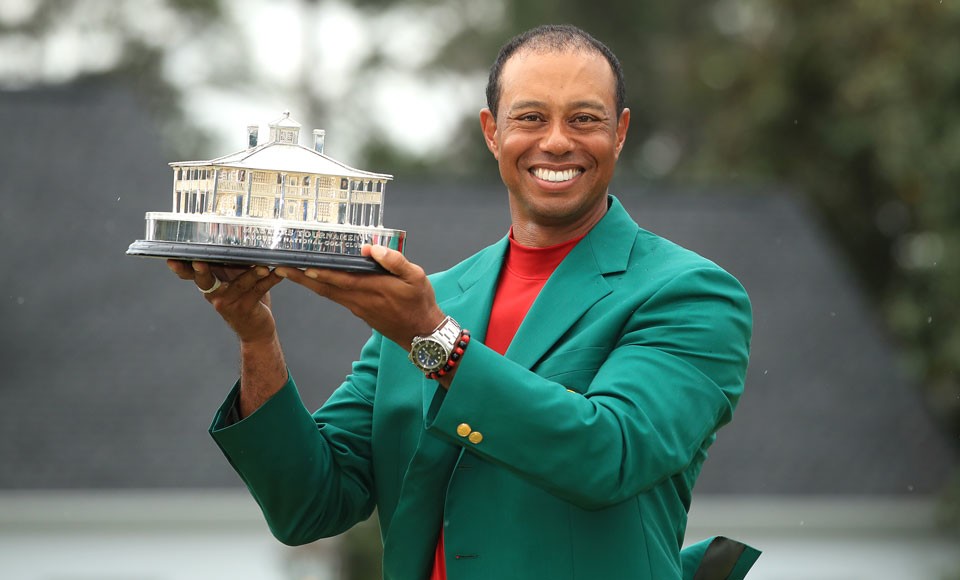 For the second straight year, Tiger Woods has won the 2022 PGA Tour Player Impact Program Award according to Tyler Conway of Bleacher Report. By winning the award, Woods earns a $15 million bonus. The criteria used to determine a player's impact on the game of golf include number of Google searches, Q rating, Nielsen brand exposure ratings, MVP index rating and Meltwater mentions. The Meltwater mentions reportedly deal with mentions on social media and television.
The fact that Woods is being honoured by the PGA Tour with this award is questionable when you take into account the fact he played only nine holes of golf all season long. He shot a four round score of +13 at the Masters (finished 47th), withdrew after the third round of the PGA Championship when he posted a score of +12, and missed the cut at the British Open, when he had a score of +9.
---
Error, group does not exist! Check your syntax! (ID: 9)
---
Woods won the PGA Tour Player Impact Program Award in March for his 2021 popularity. At the time I questioned the PGA Tour for giving Woods $8 million, and asked "couldn't the PGA Tour find a better and a more humanitarian way to spend its money than give $8 million of it to Tiger Woods?"
The fact that Woods won the 2021 award over Phil Mickelson, who generated a lot of popularity when he became the oldest golfer to ever win a major at age 50, appeared at the time as downright silly. Now we seem to know why Woods received the honour, as Mickelson was making plans of switching from the PGA Tour to the LIV Tour. One now must question if the PGA Tour created the award to keep Woods on the PGA Tour?
Should Woods have won this popularity award? If you were the PGA Tour Commissioner, how would you have spent $15 million?
Tell us in the comments below.