Rafael Nadal wins Italian Open for a tenth time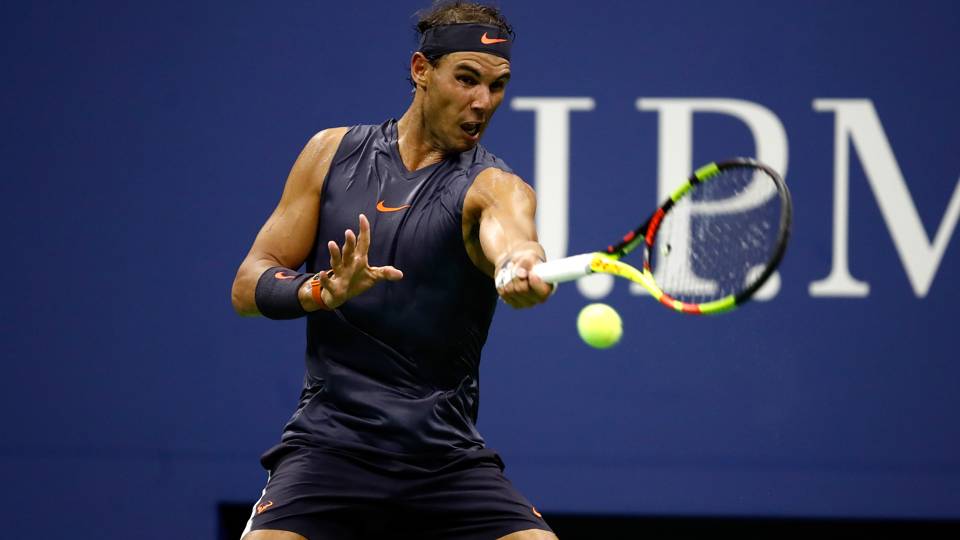 Rafael Nadal is the King of Clay. No one is even remotely close on the planet. On Sunday, Nadal beat Novak Djokovic of Serbia, 7-5, 1-6, 6-3 in the men's final of the 2021 Italian Open from Rome.
Sure. Nadal had a vulnerable second set. However, the second-ranked Spaniard won all of the important points in the match to win the Italian Open for a record 10th time.
Just how dominant have Nadal and Djokovic been at the Italian Open since 2006? Well, they have won a remarkable total of 15 of the last 17 tournaments. The only other players to win were Andy Murray of Great Britain in 2016, and Alexander Zverev of Germany in 2017. When Murray and Zverev were victorious, they beat Djokovic in the final each time.
Nadal's prior wins came in 2005, 2006, 2007, 2009, 2010, 2012, 2013, 2018, and 2019. Djokovic was the defending champion as he beat Diego Schwartzman of Argentina last year, 7-5, 6-3.
---
---
Nadal has now reached the double digits in tournament victories in four clay court events. In addition to winning the Italian Open 10 times, Nadal has won the French Open 13 times, the Barcelona Open 12 times, and the Monte Carlo Masters 11 times.
Nadal also has won his 36th ATP Masters 1000 series event ever, which ties him with Djokovic for the most all-time. In addition to winning the  Italian Open 10 times and Monte Carlo 11 times, Nadal has also won Indian Wells thrice, the Canadian title five times, Madrid five times, and Cincinnati and Hamburg each once.
Now the focus for Nadal will be the French Open at the end of the month. At the age of 34, he has at times looked vulnerable on the European dirt this spring, but he is still the King of Clay!
---
Fill In The Form Below To Receive Our Tennis News Straight To Your Email For FREE!