November 27, 2022, Sunday
Casper Ruud and Novak Djokovic reach semifinals of 2022 ATP Finals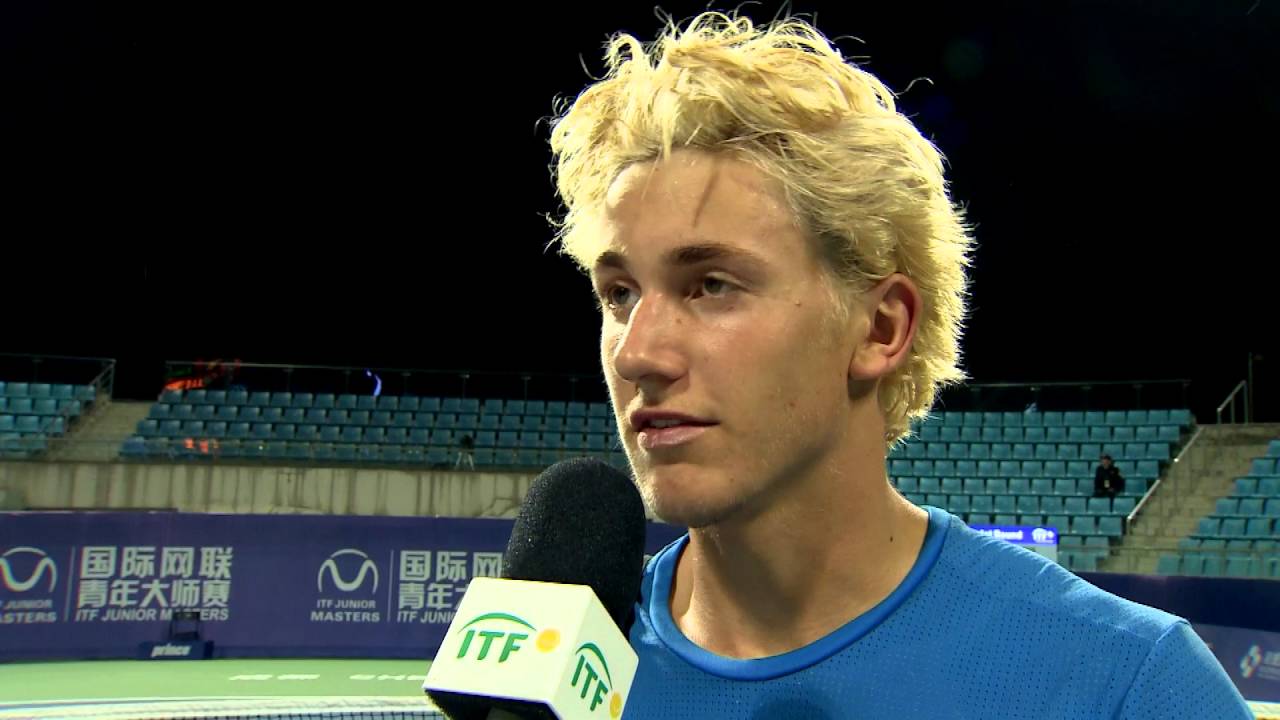 Casper Ruud of Norway and 2022 Wimbledon champion Novak Djokovic of Serbia are the first two tennis players that have advanced to the semifinals of the 2022 ATP Finals in Turin, Italy. Ruud has won the Green Group with wins over Felix Auger-Aliassime of Canada and Taylor Fritz of the United States. Djokovic has won the Red Group with wins over Stefanos Tsitsipas of Greece and Andrey Rublev of Russia.
Ruud defeated Auger-Aliassime 7-6, 6-4 on Sunday, and then Fritz 6-3, 4-6, 7-6 on Tuesday. In the two tie-breaks, Ruud beat Auger-Aliassime 7-4 and Fritz 8-6. Djokovic defeated Tsitsipas 6-4, 7-6 on Monday, and Rublev 6-4, 6-1 on Wednesday. In his only tiebreak so far, Djokovic beat Tsitsipas 7-4. In the group stage, the matches between Ruud and Rafael Nadal of Spain, as well as Djokovic and Daniil Medvedev of Russia do not mean anything, as Djokovic and Ruud have already advanced to the final four, while Nadal and Medvedev have been eliminated.
---
---
There are two matches over the next two days that have significant meaning. The Auger-Aliassime and Fritz match on Thursday will decide second place in the Green Group. In the ATP Finals so far, Auger-Aliassime and Fritz have both beaten Nadal. Head-to-head, Fritz won their only prior meeting, 6-7, 6-4, 6-4 at the 2022 ATP Cup in Sydney, Australia in January.
The Rublev and Tsitsipas match on Friday will decide second place in the Red Group, In the ATP Finals so far, Rublev and Tsitsipas have both beaten Medvedev. Tsitsipas has faced Rublev 10 times in the past, with Tsitsipas winning six occasions. This will be the third time in three years, Tsitsipas will have faced Rublev in the ATP Finals. In 2020 in London, Tsitsipas won 6-1, 4-6, 7-6. In 2021 in Turin, Rublev won 6-4, 6-4.
---
Fill In The Form Below To Receive Our Tennis News Straight To Your Email For FREE!