ATP World Rankings completely absurd following Wimbledon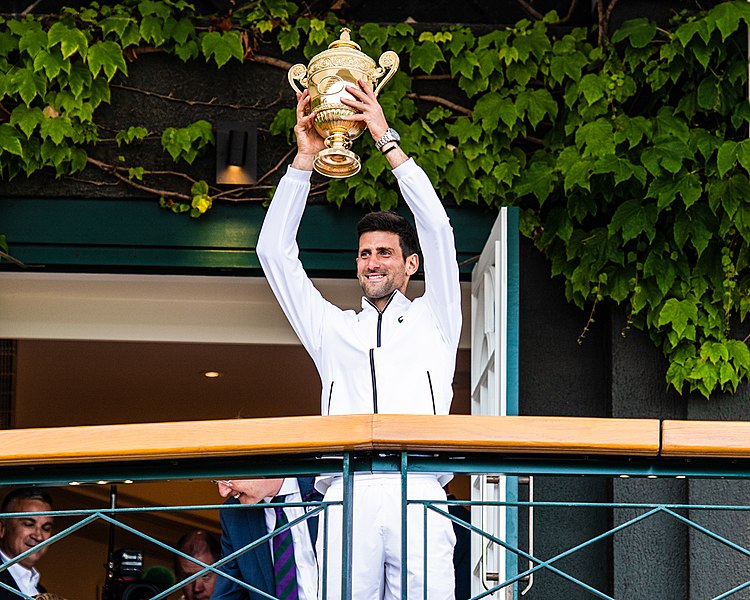 Anyone that looked at the ATP World Rankings on Monday, could make the argument that they are simply downright ridiculous and absurd. The fact that Novak Djokovic is seventh at the moment (dropped four places) after winning the third grand slam of the season, is my case in point. They simply lack meaning at the moment. Djokovic does not deserve to be behind Daniil Medvedev, Alexander Zverev, Rafael Nadal, Stefanos Tsitsipas, Casper Ruud AND Carlos Alcaraz.
Djokovic was not just the best player at Wimbledon. He was the most dominant. Sure, there were times when Djokovic was outplayed during the match, but each and every time, he pulled through and found a way to get into the winner's circle. You could make the argument that Djokovic was simply in control when each of his matches were on the line.
---
---
At one time, you could take a look at the world ranking and use the factor of a player's ranking in making the determination who would win. Now you cannot. There are so many factors that come into play now. They include surface, net play, groundstrokes, quality and accuracy of the serve, experience, overall health, and recent results. In a time when analytics have taken over the sports world, they are starting to have a significant impact on tennis too.
The moral of this post is simple. Do research and do not even consider the world rankings when making a prediction. At this time in tennis history, they are completely meaningless.
---
Fill In The Form Below To Receive Our Tennis News Straight To Your Email For FREE!