September 27, 2023, Wednesday
Steve Williams returns to caddie for Adam Scott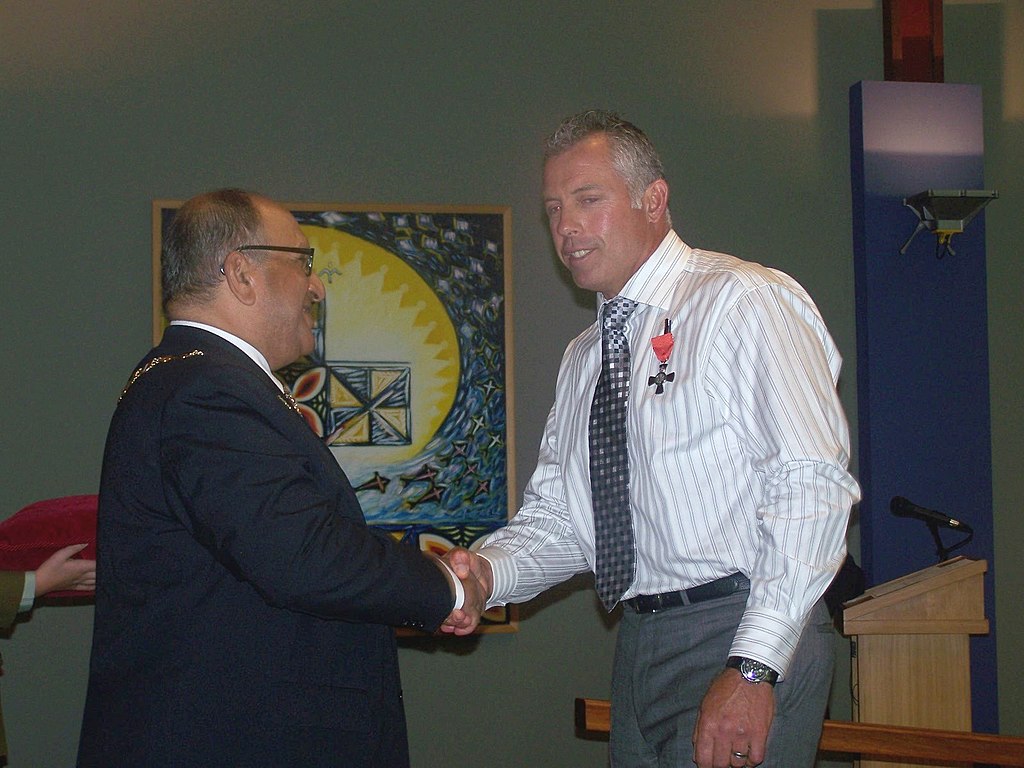 Steve Williams of Wellington, New Zealand is returning to his role as a professional caddie. According to Adam Woodward of Golfweek on Monday, Williams is reuniting with Adam Scott of Adelaide, Australia. Williams was the caddie for Scott from 2011 to 2017, including his caddie when Scott made golf history by becoming the first Australian to win the Masters in 2013.
Williams is 58 years old, and will caddie for Scott at the Australian PGA Championship this week in Brisbane, and the Australian Open next week in Melbourne. Williams will be carrying Scott's bag for more tournaments in 2023.
In addition to being Scott's caddie, Williams was the caddie for Australian golf legend Greg Norman of Mount Isa from 1982 to 1989, Raymond Floyd of Fort Bragg, North Carolina from 1989 to 1999, Tiger Woods of Cypress, California from 1999 to 2011, Danielle Kang of San Francisco, California on the LPGA Tour in 2017, and Jason Day of Beaudesert, Australia in 2019.
---
---
During his time as a caddie, Williams won 14 majors. In addition to being the caddie for Scott when the Australian won his historic Masters in 2013, Williams was the caddie for Woods when he won 13 of his 15 career majors (1999 PGA Championship, 2000 United States Open, 2000 British Open, 2000 PGA Championship, 2001 Masters, 2002 Masters, 2002 United States Open, 2005 Masters, 2005 British Open, 2006 British Open, 2006 PGA Championship, 2007 PGA Championship, and 2008 United States Open).
Adam Scott won the Australian Open in 2009. There he beat fellow Australian Stuart Appleby of Cohuna by five strokes after shooting a four round score of -15. Scott has also won the Australian PGA Championship twice. He posted a winning score of -14 in 2013 to beat American Rickie Fowler by four strokes. Then in 2019, Scott had a score of -13 to beat Michael Hendry of Auckland, New Zealand by two strokes.
Do you think we will see an immediate improvement in Scott's game by having Williams as his caddie again?
Tell us in the comments below.