September 27, 2023, Wednesday
Shinn Set To Achieve Dual City Premierships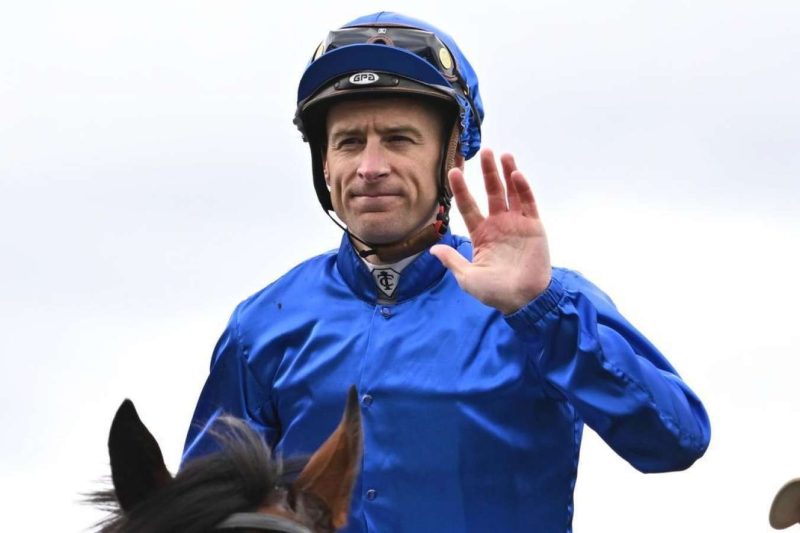 CHAMPION jockey Blake Shinn is committing to Melbourne for the next seven weeks and riding during the depths of winter as he chases his first Melbourne Jockeys' Premiership.
---
Shinn was at his sublime best at Flemington last Saturday when he produced one of the rides of the day to win on Party For One.
While several of Melbourne's leading jockeys will be in action in Brisbane on Saturday, Shinn will be trying to make further inroads into Jamie Kah's lead.
As it stands the sidelined Kah is on 59 winners and Shinn is on 52 winners.
It should prove to a fait accompli for Shinn to win and grab another premiership to match his Sydney Jockeys' Premiership in 2007/2008.
He finished a close second in the Melbourne Jockeys' Premiership in 2004/2005 to another apprentice in Nick Ryan.
Shinn returned to Melbourne in mid-August after a three year stint in Hong Kong to be closer to his family.
While it appears Shinn should win imagine if Kah can get the all clear to return to race riding in late July. There could yet be a grand stand finish to the Premiership.
There's no monetary aspect to winning a premiership but the jockeys love to have it on their CV.