November 29, 2023, Wednesday
Russell Westbrook becomes first NBA player to have two career 20-assist and 20-rebound games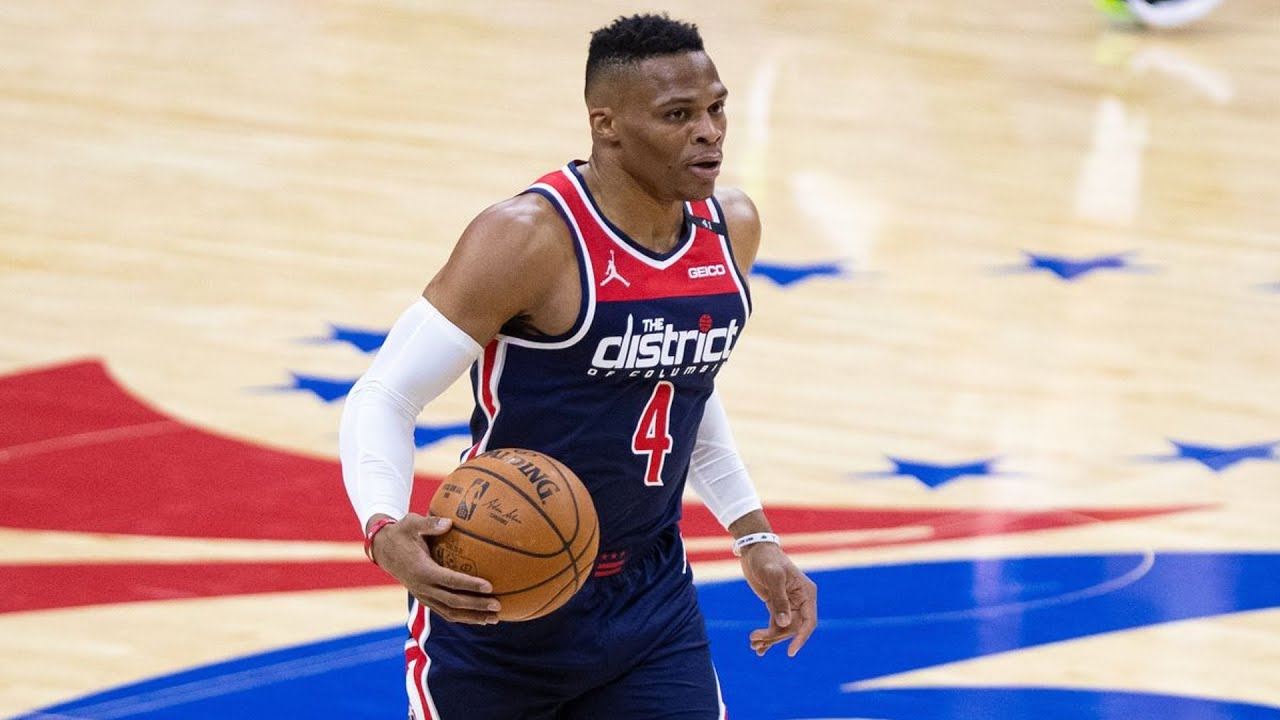 Washington Wizards point guard Russell Westbrook of Long Beach, California made NBA history on Monday when he became the first player ever to record 20 assists and 20 rebounds in a game twice in a career according to the Associated Press. Westbrook accomplished the feat in a 154-141 Wizards win over the Indiana Pacers at the Capital One Arena in Washington.
Westbrook had 24 assists and 21 rebounds, to go along with 14 points in the 13-point Wizards win on Monday. The first time Westbrook reached 20 assists and 20 rebounds in a game came on April 2, 2019, while Westbrook was with the Oklahoma City Thunder. Westbrook had 21 assists and 20 rebounds (along with 20 points) in a 119-103 Thunder win over the Los Angeles Lakers.
Only one other player in NBA history has had 20 assists and 20 rebounds in a game. That was Wilt Chamberlain of Philadelphia, Pennsylvania, who had 25 rebounds and 21 assists (along with 22 points) in a 131-121 Philadelphia 76ers win over the Detroit Pistons on February 2, 1968.
---
---
In the Wizards' win over the Pacers on Monday, Westbrook had 17 defensive rebounds and four offensive rebounds. He was also a +21 with one steal and one block.
With seven regular season games left, the Wizards are comfortably in 10th place in the Eastern Conference with a record of 30 wins and 35 losses, and a three-game lead over the 11th place Toronto Raptors. Most years that would not be good enough to make the postseason. However, this year there is a play-in round among the seventh to 10th place teams to determine the final two playoff spots in each conference.
---
 Fill In The Form Below To Receive Our NBA News Straight To Your Email For FREE!