September 27, 2023, Wednesday
PGA Tour has explaining to do in decision to unite with LIV Tour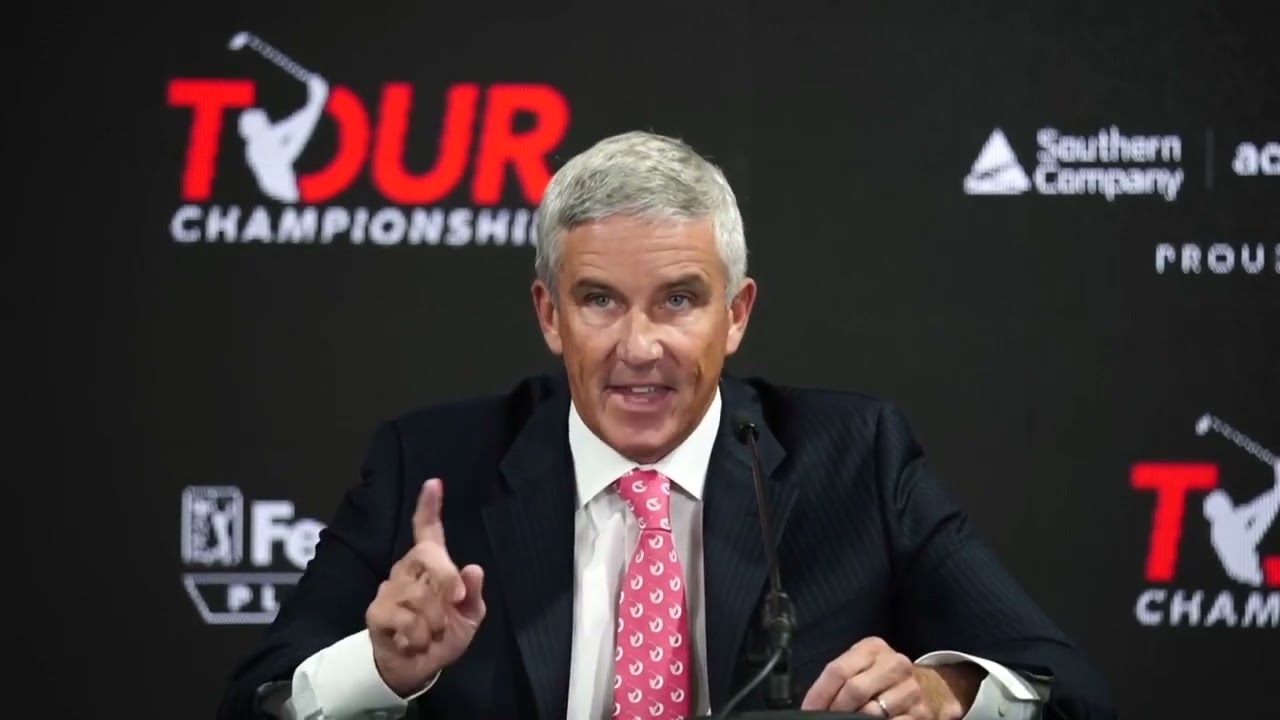 In a shocking announcement on Tuesday in one of the biggest golf stories not just this year, but all-time, the PGA Tour has decided to unite with the controversial LIV Tour. This unification is extremely puzzling to many, especially when you consider the fact there have been growing tensions between the PGA Tour and LIV Tour for the last year, and all of a sudden the two organizations have merged.
Alan Bastable of golf.com wrote the column today with the headline, "Struggling to process the PGA Tour-LIV Tour golf merger? You're not alone." You can add me to that list, as everybody who makes decisions in professional golf has a lot of explaining to do. PGA Tour Commissioner Jay Monahan for one needs to explain why the decision was made today, why the players were left out of the loop or not consulted of their opinion, and why many found out on Twitter today about the newly formed relationship.
Quite simply, the PGA might be saying positive things. The statements include, "the merger aims to create a new, collectively owned, for profit entity to ensure that all stakeholders benefit from a model that delivers maximum excitement and competition from the game's best players, " and "together we've recognized that we can have a far greater impact than we can working apart….(we both had) an open heart and open mind…the game of golf is better for what we've done here today."
But there remains a lot more questions than answers. Are LIV players now allowed to compete again on the PGA Tour? Are PGA Tour players allowed to participate in LIV events? Will LIV events increase their field of 48? Is Monahan endangered of losing his job with the PGA Tour decision today? What is Greg Norman's opinion? Will there still be a PGA Tour or is it now going to be called something different? Do Phil Mickelson, Dustin Johnson, Bryson DeChambeau, Patrick Reed, Cameron Smith and Brooks Koepka look like geniuses now for taking the LIV money? Will golf fans see more of David Feherty again? Why did the merger take place? Was the PGA Tour struggling at all? Until these questions are answered, you, I and many other golf writers and players across the globe will remain puzzled.
---
Fill In The Form Below To Receive Our Golf News Straight To Your Email For FREE!