November 29, 2023, Wednesday
Pacers tie franchise record for most points in a half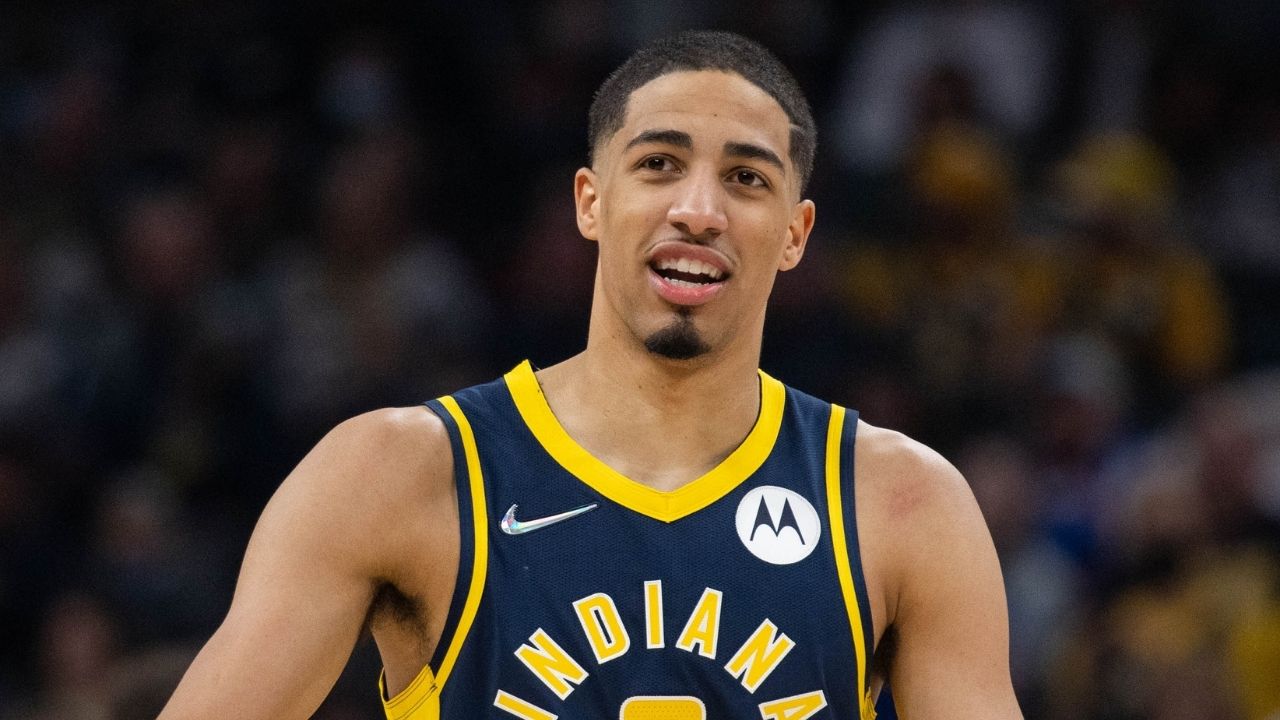 The Indiana Pacers smoked the San Antonio Spurs 152-111 on Monday night at the Gainbridge Fieldhouse in Indianapolis, Indiana. It was an historic first half for the Pacers as they scored 86 points. That is tied for the most points scored by the Pacers in one half in franchise history.
The previous time the Pacers had 86 points in a half came on January 15, 1990 in a 144-105 Pacers win over the Golden State Warriors. Indiana had 86 first half points. In the game, Detlef Schrempf of Leverkusen, Germany, and Chuck Person of Brantley, Alabama each had 24 points.
On Monday, four Pacers finished the first half scoring in the double digits. Tyrese Haliburton of Oshkosh, Wisconsin had 20 points, Buddy Hield of Freeport, Bahamas had 14 points, Myles Turner of Bedford, Texas had 11 points, and Aaron Nesmith of Charleston, South Carolina had 10 points. Haliburton led the Pacers with a team-high 23 points.
The NBA record for most points by a team in one half belongs to the Phoenix Suns. They had 107 first half points on November 10, 1990 in a 173-143 Suns win over the Denver Nuggets.
The Pacers got off to a solid start last season, as they won 12 of their first 21 games. So far in 2023-24, they have won four of their first seven games.
In all four of the Pacers wins this season, they have scored a minimum of 121 points. They previously beat the Washington Wizards 143-120 on October 25, the Cleveland Cavaliers 125-113 on October 28, and the Cavaliers again 121-116 on November 3. The Pacers win over the Cavaliers on November 3 was part of the play-in tournament.
---
Fill In The Form Below To Receive Our NBA News, Previews & Tips For Free!