July 22 Olympic Preview–Which Aussies Are in Action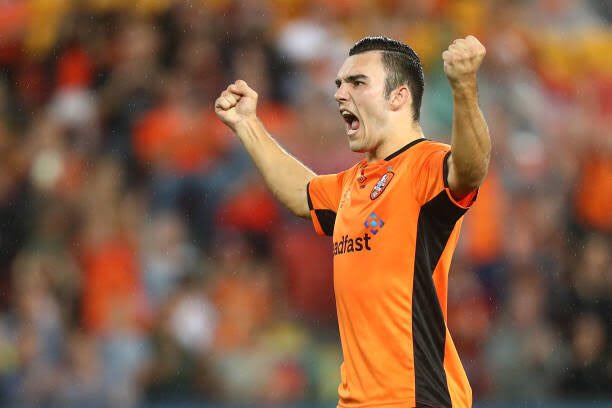 Team competitions will once again be the center stage for Australia at the 2020 Olympic Games in Tokyo. 
---
Australia Vs Italy–Women's Softball (4 PM AEST)
It was a tough opening game for Australia in the Olympic women's softball tournament, as they were spanked 8-1 by Japan on Tuesday. So far, Japan and the United States seem to be the two strongest women's softball clubs, while the rest of the field will battle it out for bronze. Australia is in that mix, but almost have a must-win game on Thursday against Italy. Like the Australians, the Italians lost their first game as they were beaten 2-0 by the United States. However, the mere fact Italy only lost to the heavily-favoured American squad by only two runs, was a huge victory for the Italian women's softball program. The other two teams in the mix for a bronze medal are Canada and Mexico. On Tuesday, Canada defeated Mexico 4-0.
---
---
Australia Vs Argentina–Men's Football (8:30 PM AEST)
For the first time since the 2008 Olympic Games in Beijing, (the last time the Olympic Summer Games were in Asia), the Socceroos are part of the Olympic men's under-23 football tournament. However, there is no doubt Australia has their work cut out for themselves in their opening game, as they face the South American powerhouses in Argentina. The Argentinians have won four Olympic medals in men's soccer, including back-t0-back gold medals at the 2004 Olympic Games in Athens and the 2008 Olympic Games in Beijing. The leading scorer on the Australian men's under 23-team when it comes to international scoring is Nicholas D'Agostino of Sydney, who has five goals. Each team is allowed up to three players over the age of 23 on the international team. The Socceroos have decided to go with 30-year-old Mitchell Duke of Liverpool, and 24-year-old central defender Ruon Tongyik of Adelaide.
---
Fill In The Form Below To Receive Our Olympic News Straight To Your Email For FREE!