Other sports have bad teams. So why is the NRL world imploding now that it does too?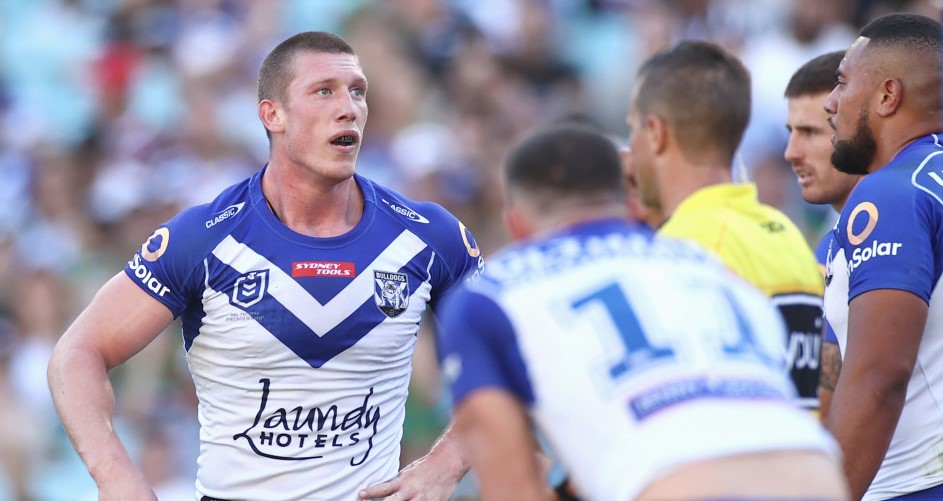 The NRL world has gone mad in the past fortnight over lopsided scores, struggling franchises, and the speed of the game. The question we're left wondering is, why? Other sporting codes have bad teams. Why should rugby league be the exception?
---
Round 4 of the 2021 season just coughed up some of the most lopsided scorelines the competition has seen in nearly 17 years. Only one game — the Dragons' upset victory over the Knights in the Hunter — went against the bookie's tips over the Easter weekend.
This week's winning teams led by an average of 26.1 points at full-time.
It was a five-day slaughter that many pundits were predicting before the Sea Eagles and Panthers had even kicked off. But now, even with forewarning, the NRL world has gone mad off the back of the results. Footy powerbrokers are already considering more rule changes, and talking heads have pointed out a "huge divide" growing at the bottom of the ladder, whether right or wrong.
It all seems a bit overblown, doesn't it?
In fact, it's exposed a spoiled underbelly the game has been trying to avoid for some time.
There's a fact NRL fans seem to forget; there will always be poor teams in any competition, franchised or otherwise. For every New England Patriots, there has to be a Cleveland Browns. For every Richmond, a North Melbourne. Real Madrid, Getafe. It goes ever on too.
And, here in our code, for every Roosters, there will be a Bulldogs or a Cowboys.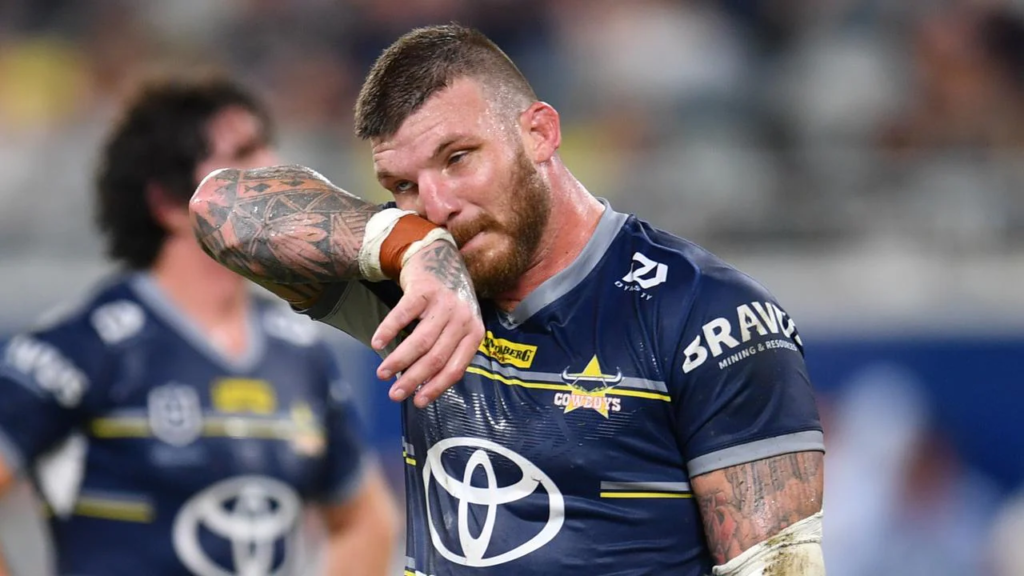 NRL fans are simply going to have to accept that.
New rules like six-again, the lessening use of the scrum, and everything Peter V'landys has done to "speed up the game" haven't made three NRL clubs play poor footy. What they have done is put the harsh spotlight on mediocre playing rosters, built on weak foundations.
To blame how the game has changed is a mistake. Fans are, of course, allowed to miss the wrestle, and the try-to-try scores, but it's not the new rules' fault the Cowboys, Bulldogs, or Sea Eagles are 0–4.
That's on poor recruitment, and clubs struggling to find culture.
When Cowboys stars Josh McGuire and Jake Granville came out in the media talking about their horror start, did they blame the rules? No, they took aim at the team's "soft" efforts.
---
---
Sure, there's those that have sledged the rules. Ben Hunt came out and said he thought the planned changes had "gone too far" in 2021, but that wasn't results-related — he was talking about the league's ever-growing injury list, which ticked up again in round 4.
Yes, it's lovely when our league has parity.
Every fan — The Sporting Base team here included — wants to see eight games a round decided by a try or less, coming down to the wire. Two points between 1st and 16th would be wonderful. But it's just unrealistic.
Right now, it's on the clubs to improve. We just saw St George Illawarra deliver one of their best wins in years, and they were tipped to be headed for the spoon before the season began.
It's a little spoiled to blame the new rules on clubs that are just poor.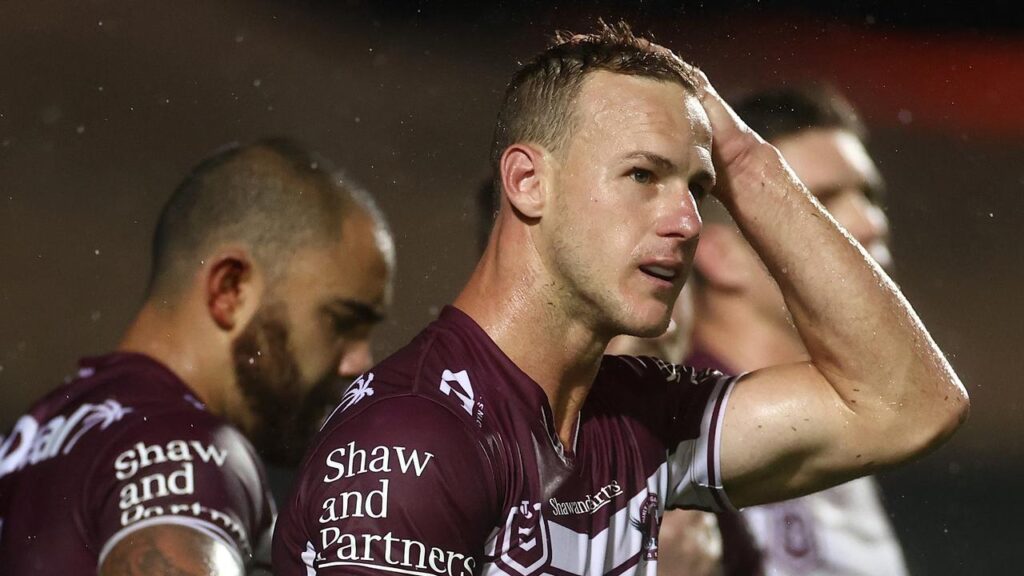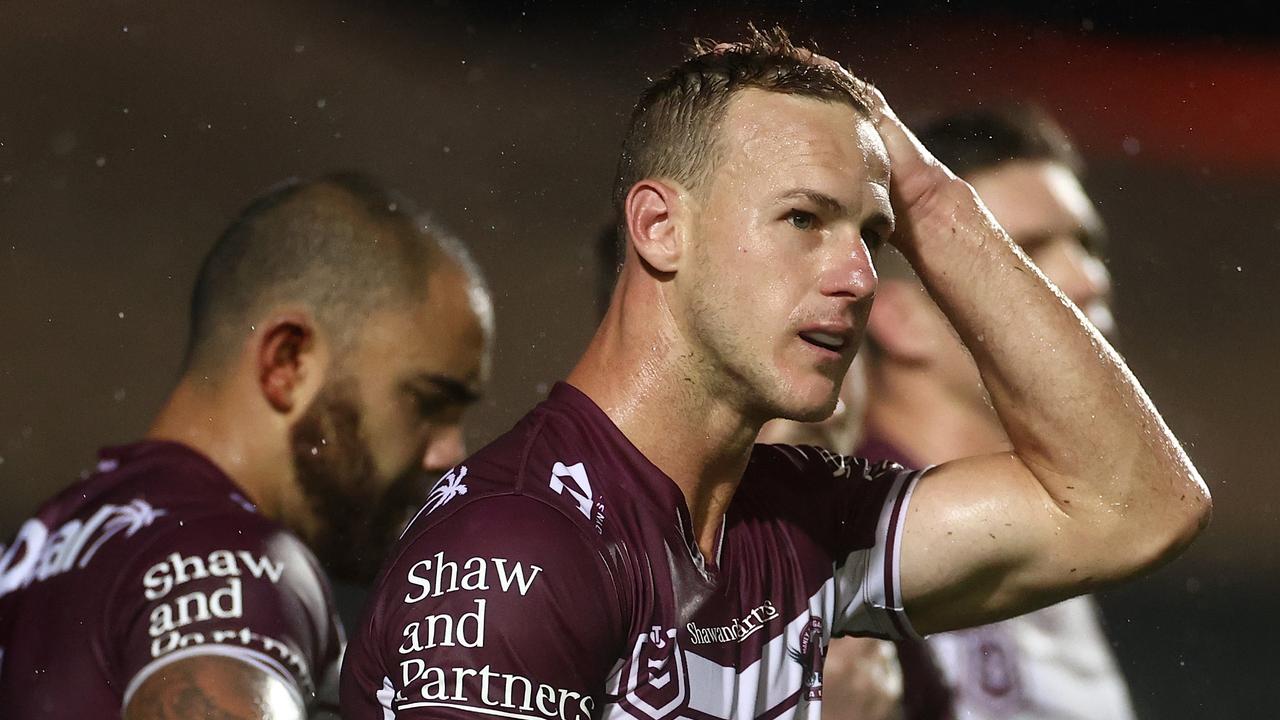 Thankfully, the NRL powerbrokers agree, and aren't panic-backflipping just yet.
V'landys did admit to the Sydney Morning Herald that he hadn't expected landslide scorelines "of this magnitude," but the rugby league figurehead has refused to back down.
"You can't just put it on one factor," he said.
The Australian Rugby League chairman also said he would "never introduce measures to hide mediocrity," and suggested there are bigger issues at hand for clubs who are struggling under the new rules.
"The rules probably have a small part. The under 20s have got a small part," he continued. "The rosters have a major part; it's a multitude of factors. It's going to take some time but we've seen the ramifications of it."
So, right now, we have to get used to it.
And, if these mega-sized scorelines — and the gaps between teams — continue, then we will have to turn the magnifying glass on the new rules, systems, and 2021 changes.
For now, though, the meltdown seems a little misplaced.
---
Fill In The Form Below To Receive Our NRL News Straight To Your Email For FREE!