Novak Djokovic to compete at 2023 United States Open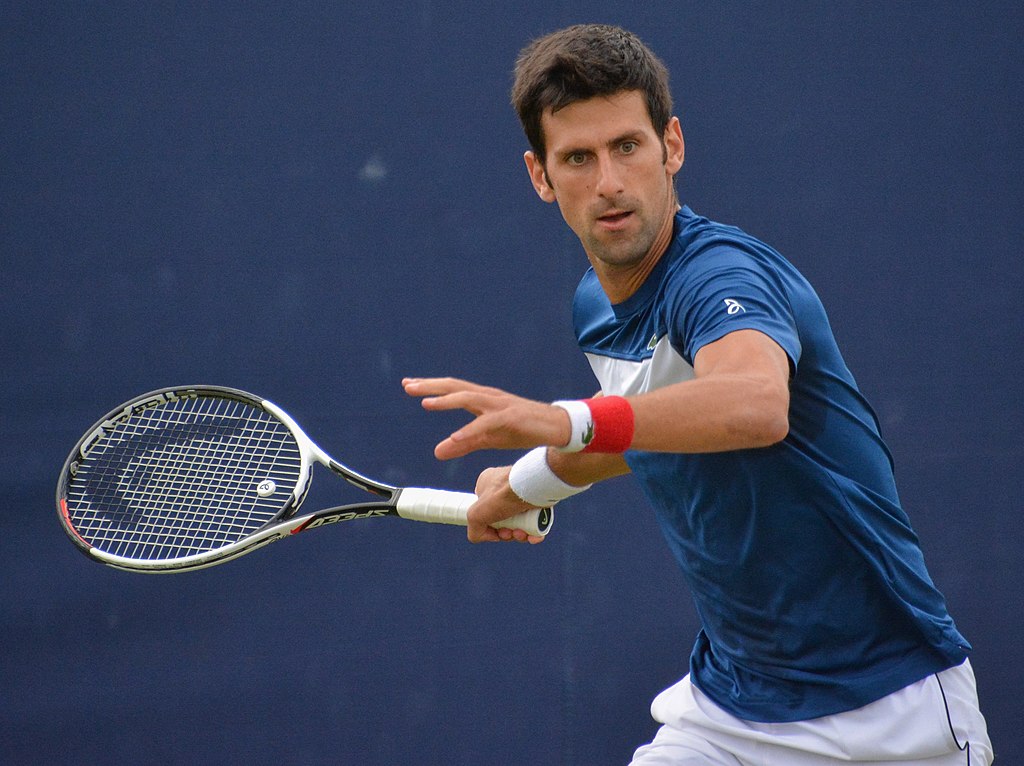 According to Jovica Ilic of Tennis World on Tuesday, 22-time grand slam tennis champion Novak Djokovic of Belgrade, Serbia will be allowed to compete at the 2023 United States Open tennis championship from Flushing Meadows, New York. He was not allowed to compete last year because of his decision not to get vaccinated for coronavirus.
The reason why Djokovic will be allowed to compete at the final grand slam this year is because the United States government is changing their emergency coronavirus measures. As of May 11, the measures are being scrapped entirely according to Ilic, and Djokovic will be free to enter the United States at that point. What should be noted however is the fact that Djokovic will still be ineligible to compete in the two ATP Masters 1000 Series events over the next couple of months. The first being in Indian Wells, California in March, and the second being in Miami, Florida in April.
---
---
Djokovic is a three-time United States Open men's singles champion. He first beat Rafael Nadal of Spain in the final in 2011, 6-2, 6-4, 6-7, 6-1. Djokovic then beat Roger Federer of Switzerland in the final in 2015, 6-4, 5-7, 6-4, 6-4, and then Juan Martin Del Potro of Argentina in the final in 2018, 6-3, 7-6, 6-3.
This past week Djokovic returned to number one in the world after defeating Greece's Stefanos Tsitsipas in straight sets, 6-3, 7-6, 7-6 in the final of the 2023 Australian Open. With the win, Djokovic won his 22nd grand slam singles title, which has tied him with Nadal for the most ever. It was also Djokovic's 10th Australian Open, which is also a record.
---
\Fill In The Form Below To Receive Our Tennis News Straight To Your Email For FREE!