October 16, 2021, Saturday
Top five storylines from Week 5 of 2021 NFL regular season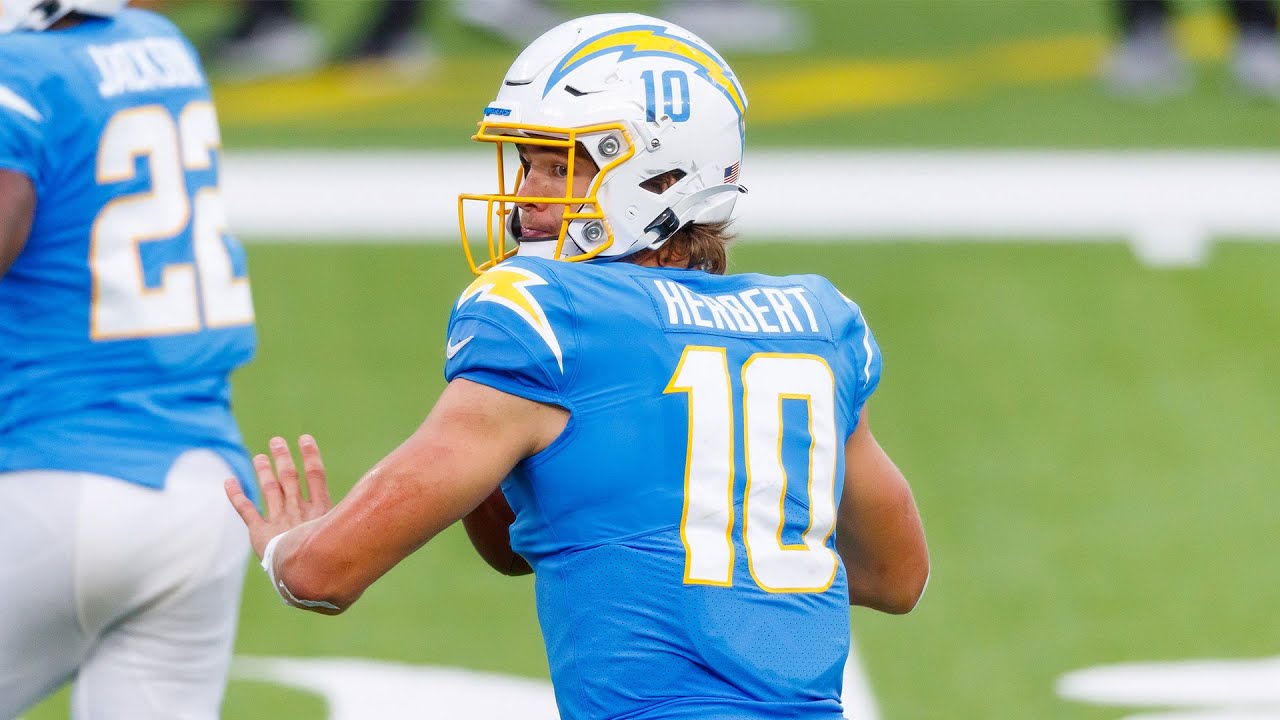 The top game on the weekend was mightily exciting as it contained high-power offense from both teams. Here are five of the top headlines from week five.
---
5) Bad field goal kicking in Cincinnati.
Just how awful was the field goal kicking in Cincinnati on Sunday? Well, there were a combined five missed field goals between Packers kicker Mason Crosby and Bengals kicker Evan McPherson. One must realize that McPherson's missed attempts came from 49 and 57 yards, but Crosby missed from 36, 40, and 51 yards before winning the game in overtime with a 49-yard field goal in a Packers' 25-22 win. All of the mentioned missed field goals came in the final two minutes and 12 seconds of regulation and the overtime period. In addition to missing three field goals, Crosby also missed a convert.
---
4) Bills offense has been fantastic lately.
According to ESPN, the Buffalo Bills have now scored 35+ points for four straight games for the second time in franchise history, and the first time since 2004 in their 38-20 win over the Kansas City Chiefs on Sunday. During the streak they also beat the Miami Dolphins 35-0, the Washington Football Team 43-21, and the Houston Texans 40-0. On Sunday, Josh Allen led the Bills with 59 yards rushing, and threw two touchdown passes to Emmanuel Sanders, along with another to tight end Dawson Knox, who led the Bills with 117 yards receiving. Buffalo is 4-1 and lead the AFC East.
---
3) Derrick Henry has a 40-game streak for the ages.
According to barstoolsports.com, Derrick Henry of the Tennessee Titans set the NFL record for the most rushing yards in a 40-game time period. Henry now has 4792 rushing yards in his last 40 games, which passes Jim Brown, who had 4759 yards in 40 straight games from 1963 to 1965 with the Cleveland Browns. In the Titans' 37-19 win over the Jacksonville Jaguars, Henry had 29 rushes for 130 yards and three touchdowns.
---
---
2) Lamar Jackson has a career-best game passing.
Tbe Ravens star quarterback had a career-high 442 yards passing on Monday in the Ravens' 31-25 overtime win over the Indianapolis Colts. Jackson's 442 yards passing was also a Ravens franchise record and helped them improve to 4-1 on the season. Vinny Testaverde had the old Ravens record of 429 yards in a 37-31 Ravens win over the St. Louis Rams on October 27, 1996.
---
1) Chargers/Browns lived up to the hype.
The game between the Los Angeles Chargers and Cleveland Browns was supposed to be great, and the game lived to to its hype. Justin Herbert completed 26 of 43 passes for 398 yards and four touchdowns as the Chargers beat the Browns 47-42. It was also a monster game for Chargers wide receiver Mike Williams, who had eight catches for 165 yards and two touchdowns.
---
Fill In The Form Below To Receive Our NFL News Straight To Your Email For FREE!