November 27, 2022, Sunday
Ravens cornerback Jimmy Smith retires at age 34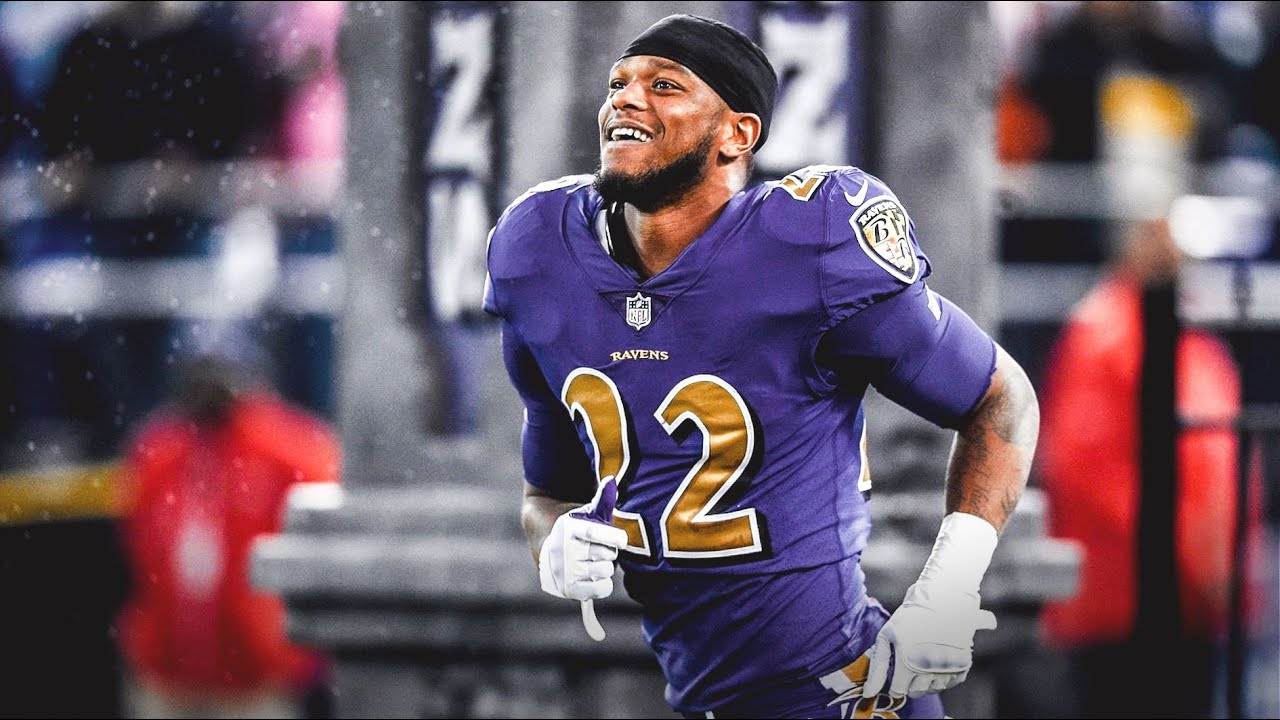 According to the Associated Press on Monday, Baltimore Ravens cornerback Jimmy Smith of Fontana, California retired at the age of 34. In 11 seasons with Baltimore from 2011 to 2021, Smith played 128 regular season games. In that time, Smith had 374 combined tackles (324 solo tackles and 50 assisted tackles), eight tackles for a loss, three quarterback hits, 14 interceptions for 172 yards and two touchdowns, 74 pass deflections, three forced fumbles, three sacks, two fumble recoveries for 51 yards and one touchdown.
Smith's first pick six was for 24 yards and came in a 19-13 Ravens loss to the Denver Broncos on September 13, 2015. Smith's touchdown came off of Broncos quarterback Peyton Manning, who The Sporting Base declares as the fourth best football player in NFL history. Ironically the only other touchdown in the game was a pick six as Aqib Talib of the Patriots picked off Joe Flacco for 51 yards.
---
---
Smith's other pick six came in a 40-0 Baltimore win over the Miami Dolphins on October 26, 2017. This interception return for a touchdown was 50 yards. Also in the 2017 NFL season, Smith had a 47-yard fumble return for a touchdown in a 30-17 Baltimore win over Oakland on October 8, 2017.
In the playoffs, Smith had one interception for 39 yards, five pass deflections, one fumble recovery for four yards, 15 solo tackles, four assisted tackles, and 19 tackles in 10 games. Smith was also on the Ravens team that won the Super Bowl in 2013. Baltimore beat San Francisco 34-31.
Smith attended the University of Colorado. He was the Ravens' first round pick, 27th overall in the 2011 NFL Draft.
---
Fill In The Form Below To Receive Our NFL News, Previews & Tips For Free!