October 16, 2021, Saturday
Patriots trade cornerback Stephon Gilmore to the Panthers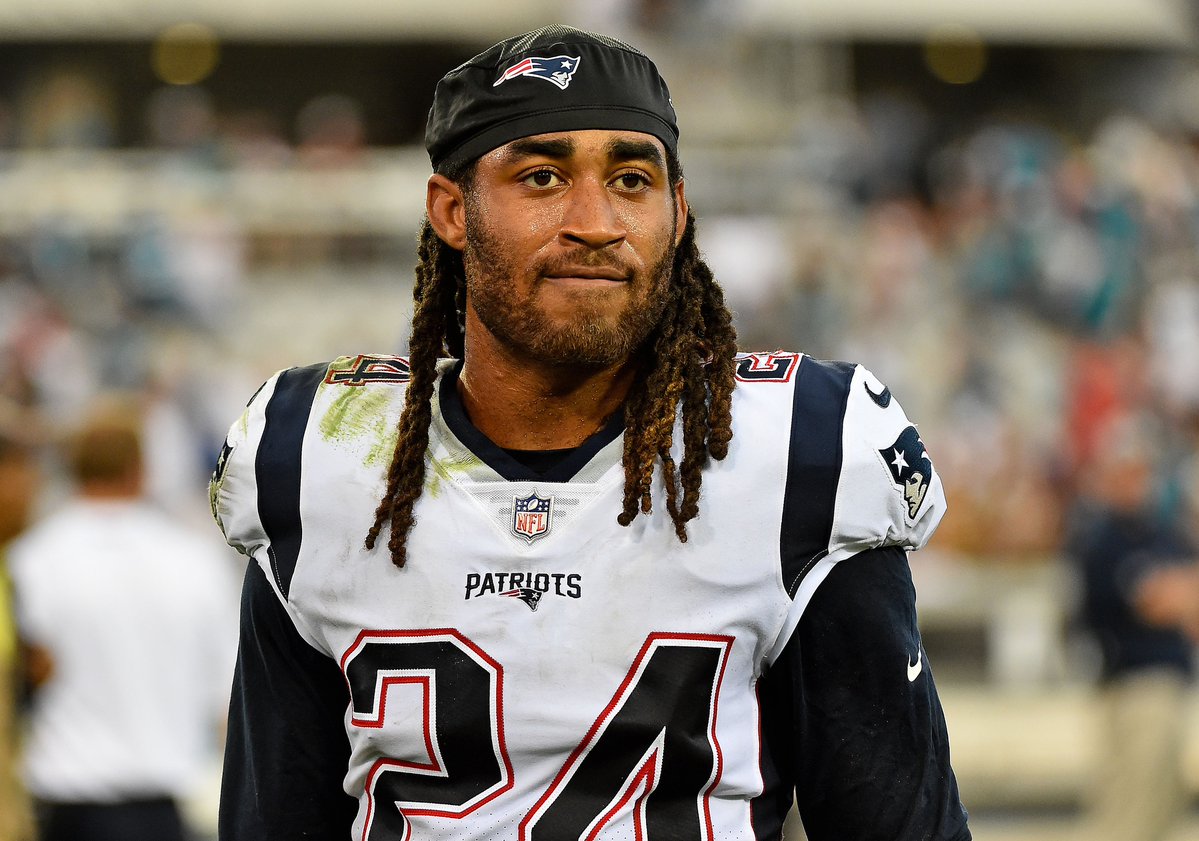 The New England Patriots traded cornerback Stephon Gilmore of Rock Hill, South Carolina on Wednesday according to Jordan Dajani of CBS Sports. He will be joining his third National Football League franchise after five seasons with the Buffalo Bills and four seasons with the New England Patriots.
Gilmore has not yet played this season due to a partially torn quad he suffered in a 22-12 Patriots loss to the Miami Dolphins on December 20, 2020. He is expected to miss the first six weeks of the 2021 NFL season according to Nick Shook of nfl.com. In week seven, the Panthers will be facing the New York Giants.
In 124 games in his career, Gilmore had 25 interceptions for 452 yards and two touchdowns, along with six forced fumbles, three fumble recoveries, one sack, 411 combined tackles (359 solo tackles and 52 assisted tackles), seven tackles for a loss, 114 pass deflections, and one quarterback hit.
---
---
It was the 2019 season where Gilmore had his best year. He led the NFL in interceptions (six), and pass deflections (20). Gilmore was also named the 2019 NFL Defensive Player of the Year.
The four time Pro Bowler, (2016 in Buffalo, and 2018, 2019, and 2020 in New England), Gilmore had both of his career pick sixes in 2019 too. The first pick six came in a 43-0 New England triumph over the Dolphins on September 15, 2019, and the second pick six came in a 34-13 New England win over the Cincinnati Bengals on December 15, 2019.
With the Patriots, Gilmore was part of the New England team that won Super Bowl LIII. New England defeated the Los Angeles Rams 13-3, and Gilmore was a star. He had five solo tackles, one interception, three pass deflections and one forced fumble.
---
Fill In The Form Below To Receive Our NFL News Straight To Your Email For FREE!