Eagles sign Joe Flacco as a backup quarterback in 2021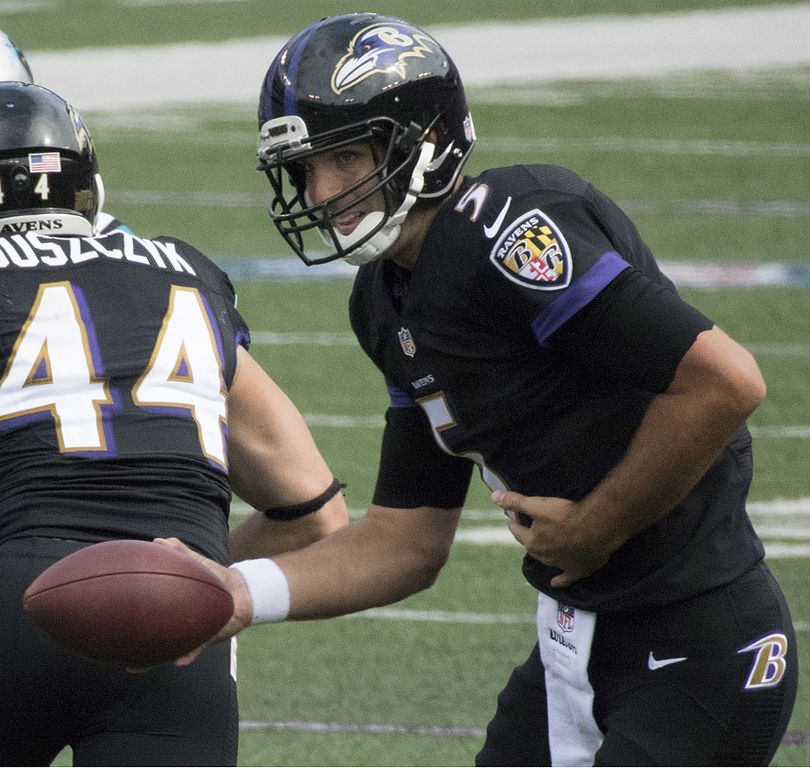 According to NBC Sports on Tuesday, the Philadelphia Eagles have signed quarterback Joe Flacco of Voorhees, New Jersey to a one-year contract. The Eagles become Flacco's fourth National Football League team as he has previously played with the Baltimore Ravens, Denver Broncos, and New York Jets.
In the contract, Flacco will earn $3.5 million in guaranteed money, and $4 million in incentives. Ironically, the Eagles' number one quarterback in 2021, Jalen Hurts, only has a base salary of $883,872 this season.
Philadelphia is also reportedly considering drafting another quarterback in the first round of the NFL draft. The Eagles have the sixth overall draft pick. However, due to the fact they are pretty good at quarterback, the Eagles would be better off drafting a wide receiver. Travis Fulgham was the leading receiver for the Eagles in 2020 with only 539 yards.
---
---
Flacco meanwhile did not do much with the Jets in 2020 while backing up Sam Darnold. He was winless as a starter (zero wins and four losses), and completed only 74 of 134 passes for a completion percentage of 55.2% with six touchdowns and three interceptions. He also had only six rushes for 22 yards. The Jets are expected to continue with Darnold as their starting quarterback in 2021, however, like the Eagles, could draft a quarterback next month in the first round. New York has the second overall pick.
It is with the Ravens, Flacco had the most success in his NFL career. In 2013, he was the Super Bowl Most Valuable Player. He completed 22 of 33 passes for 287 yards and three touchdowns as the Ravens defeated the San Francisco 49ers 34-31.
---
Fill In The Form Below To Receive Our NFL News Straight To Your Email For FREE!