Cowboys sign linebacker Anthony Barr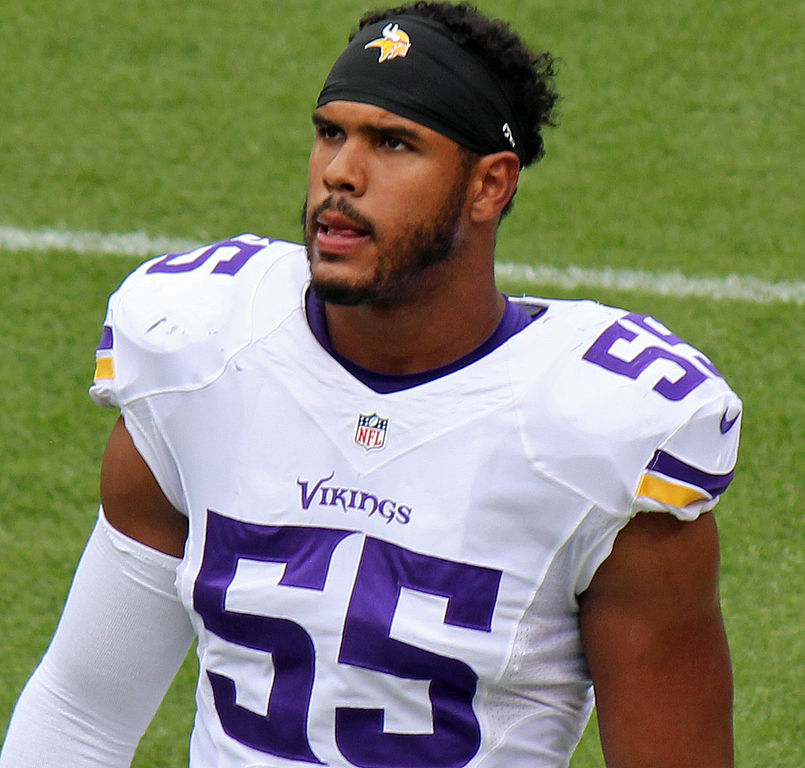 The Dallas Cowboys attempted to improve their defense on Wednesday with the signing of outside linebacker Anthony Barr of South Bend, Indiana. Barr, who is 30 years of age, signed a one-year contract worth $2 million, which could go up to $3 million if certain incentives are met according to Bryan DeArdo of CBS Sports. He has played the last eight seasons with the Minnesota Vikings.
In 2022 with thew Vikings, Barr played 11 games and had 72 combined tackles (38 solo tackles and 34 assisted tackles), three tackles for a loss, six quarterback hits, three interceptions for 11 yards, five pass deflections, two fumble recoveries and 2.5 sacks. The three interceptions and 34 assisted tackles were career highs.
---
---
For Barr's career, he has played in 98 games. He has had 495 combined tackles (335 solo tackles and 160 assisted tackles), 39 tackles for a loss, 44 quarterback hits, one safety, five interceptions for 45 yards, 31 pass deflections, eight forced fumbles, seven fumble recoveries for 46 yards and one touchdown, and 17.5 sacks. Barr's lone career touchdown came from a 27-yard fumble recovery in his rookie season on October 26, 2014 in a 19-13 Vikings win over the Tampa Bay Buccaneers. Barr's lone career safety came in a 28-10 Vikings win over the New York Giants on October 6, 2019.
Barr was selected to the Pro Bowl in 2015, 2016, 2017, and 2018. It is not much of a surprise that he is only making $2 million this season when you consider the fact that offensive tackle Tyron Smith has a base salary this year of $13.5 million, running back Ezekiel Elliott has a base salary of $12.4 million, and tight end Dalton Schultz has a base salary of $10.9 million. Quarterback Dak Prescott is also in the second year of a four-year contract, that is seeing him earn $160 million. 
---
Fill In The Form Below To Receive Our NFL News Straight To Your Email For FREE!