Colts sign quarterback Nick Foles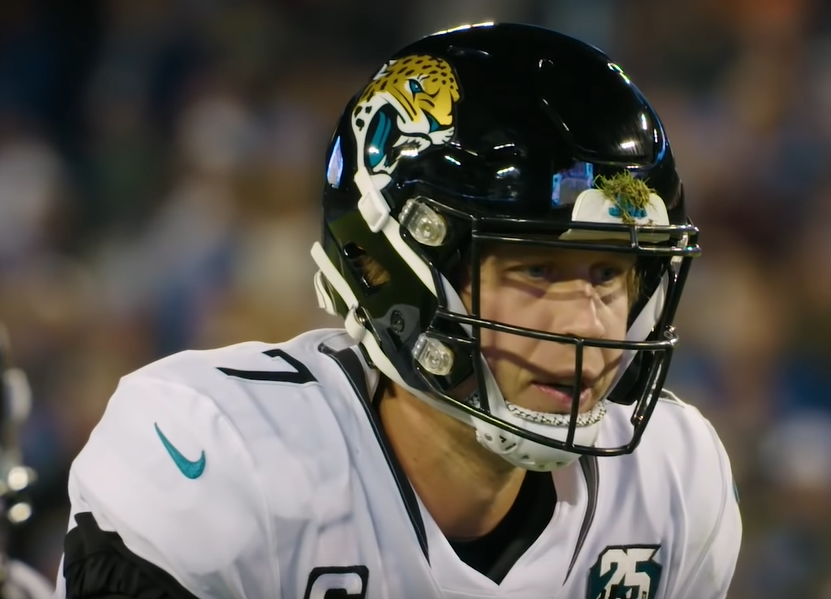 According to John Schrock of NBC Sports on Monday, the Indianapolis Colts have signed quarterback Nick Foles of Austin, Texas to a two-year contract. The deal is a little bit complex, as Foles will make $2.5 million in 2022, and the Chicago Bears will receive $1 million in credit.
We do not know at this time the amount that Foles will earn for the 2023 National Football League season. Due to the fact that most contracts in the NFL do not have guaranteed money. the Colts might take a wait and see approach with their backup quarterback.
The reason we know Foles will be the backup? Well it is perfectly obvious the Colts are committed to Matt Ryan at quarterback after acquiring him in a trade with the Atlanta Falcons for a third round draft pick in the 2022 NFL Draft on March 21. The Falcons selected linebacker DeAngelo Malone out of Western Kentucky with the 82nd overall pick.
---
---
Foles will be joining his sixth NFL franchise. He previously played five seasons with the Philadelphia Eagles (2012 to 2014, 2017, 2018), one season with the St. Louis Rams in 2015, one season with the Kansas City Chiefs in 2016, one season with the Jacksonville Jaguars in 2019, and two seasons with the Chicago Bears in 2020 and 2021.
Last season in Chicago, he was basically the no.3 guy behind Justin Fields and Andy Dalton. He played one game, and led the Bears to victory in a 25-24 win in Seattle. Fields completed 24 of 35 passes for 250 yards and one touchdown. Also in Foles's career, he was selected to the Pro Bowl while with the Eagles in 2013, and guided the Eagles to a Super Bowl title in 2018.
---
 Fill In The Form Below To Receive Our NFL News Straight To Your Email For FREE!