Cincinnati Bengals: Predicted Finish, Key Signings & Fantasy Stars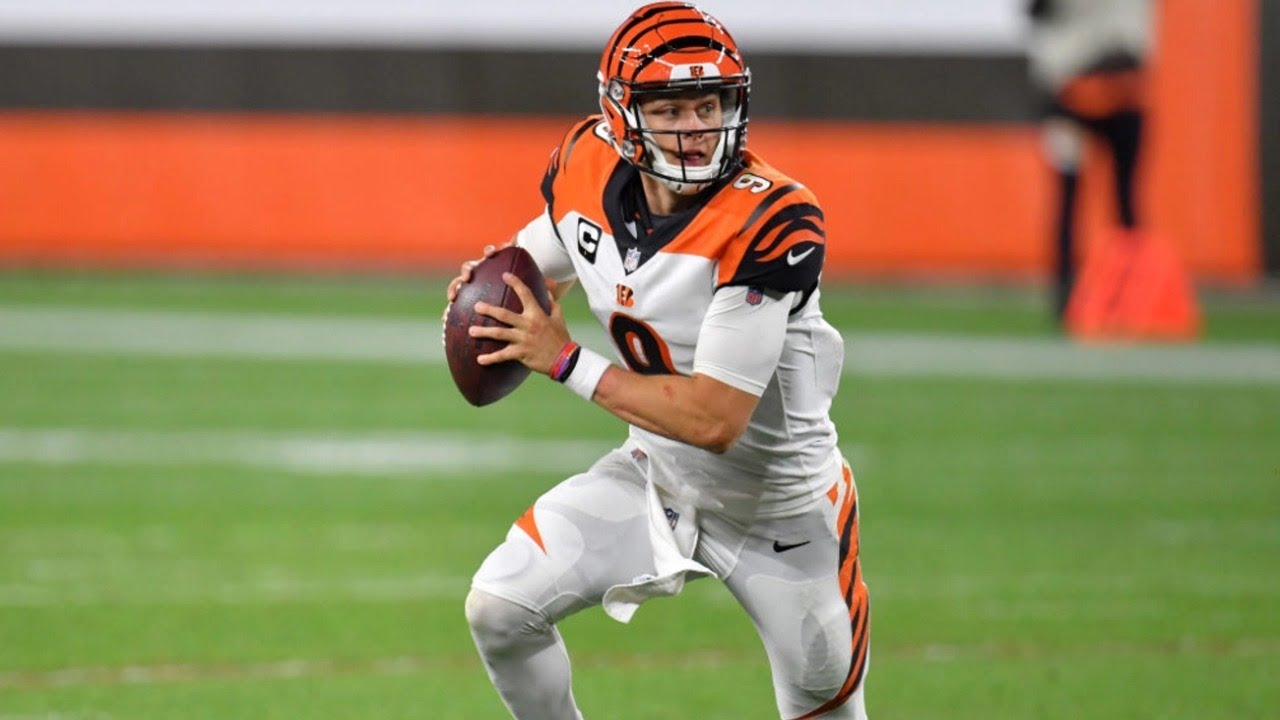 In the seventh of a 32-part series, we will feature all National Football League teams with a prediction of where each team will finish within their division, key off-season acquisitions and their top fantasy stars. Today we will look at the Cincinnati Bengals.
---
Key Off Season Acquisitions
The Bengals would be fools to make significant changes from a year ago where they won the AFC North with a record of 10-7. That said, they did make three additions on offense to improve their squad. On the offensive line, Cincinnati has acquired center Ted Karras from the New England Patriots, and right guard Alex Cappa from the Tampa Bay Buccaneers. Then on tight end, the Bengals signed Hayden Hurst from the Atlanta Falcons.
Karras and Cappa have both won the Super Bowl in the past. Karras won two Super Bowls in 2017 and 2019 with the Patriots. Cappa won the Super Bowl with the Tampa Bay Buccaneers in 2021. What was the other similarity between Karras and Cappa in their Super Bowl titles? Well, they had Tom Brady as their quarterback. Karras, who has also played for the Miami Dolphins in 2020 before returning to the Patriots in 2021, signed a three-year contract worth $18 million, and Cappa signed a four-year deal worth $35 million with Cincinnati on March 18.
At tight end, Hurst will be joining his third NFL franchise. He previously played two seasons each with the Baltimore Ravens and Atlanta Falcons. In 2021, Hurst had 26 catches for 221 yards and three touchdowns in Atlanta. In his career, Hurst has 125 catches for 1304 yards and 12 touchdowns. Hurst signed his contract on March 17. It was one year and $3 million.
---
---
Fantasy Stars
There are four Bengals worth taking in fantasy pools. They are quarterback Joe Burrow, running back Joe Mixon, wide receiver Ja'Marr Chase, and kicker Evan McPherson.
Burrow is eighth among quarterbacks. Last year he completed 366 passes in 520 attempts for 4611 yards, 34 touchdowns and 14 interceptions. Burrow also had 40 rushes for 118 yards and two touchdowns.
Mixon is third among running backs. Last year he had 292 rushes for 1205 yards and 13 rushing touchdowns, along with 42 catches for 314 yards and three receiving touchdowns.
Chase meanwhile had an unbelievable rookie season, and is third among wide receivers in fantasy rankings. He had 81 catches for 1455 yards and 13 touchdowns. In week 17, Chase set the NFL record for most receiving yards in a game by a rookie (266) in a 34-31 win over the Kansas City Chiefs. Chase's 1455 receiving yards were a Bengals's single season record, and his 368 postseason receiving yards set the NFL record for most receiving yards in the playoffs by a rookie.
McPherson is ranked sixth among kickers. He completed 28 of 33 field goals and 46 of 48 converts during his rookie season of 2021.
---
Prediction
There is a lot to get excited over the Cincinnati Bengals in 2022. They are literally coming off one of their greatest seasons in franchise history as they reached the Super Bowl for the third time. However, just like the results in 1982 (a 26-21 loss to the San Francisco 49ers) and in 1989 (a 20-16 loss to the 49ers), the Bengals lost to a NFC team from California in the Super Bowl for the third time in February, as they were beaten 23-20 by the Los Angeles Rams.
As we look towards the 2022 season, the Bengals and Baltimore Ravens should battle it out for AFC North Divisional supremacy. I think the Bengals have the slight edge and will carry over their momentum from a year ago.
---
Fill In The Form Below To Receive Our NFL News Straight To Your Email For FREE!