September 27, 2023, Wednesday
NFL announces 2021 Hall of Fame class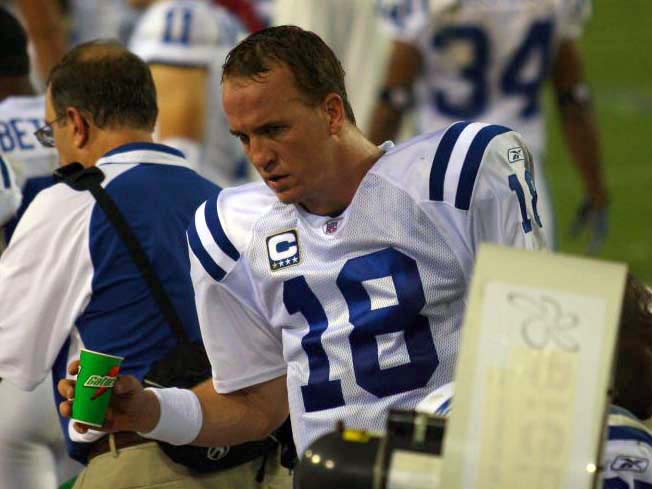 The National Football League announced its Hall of Fame class for 2021 on Saturday according to Jeff Legwold of ESPN. Eight people were selected. Let's take the time to take a closer look at this year's inductees.
Peyton Manning–The five-time NFL MVP quarterback played with the Indianapolis Colts and Denver Broncos from 1998 to 2015. The 14-time Pro Bowler led the NFL in passing yards thrice, and touchdown passes four times. A two-time Super Bowl champion, he was the Super Bowl MVP in 2007 as the Indianapolis Colts beat the Chicago Bears 29-17. In our top 10 greatest NFL players of all-time, we have Manning at number four.
Charles Woodson–The former cornerback played in the NFL from 1998 to 2015 with the Oakland Raiders and Green Bay Packers. A Super Bowl champion with the Packers in 2011, Woodson was a nine-time Pro Bowler, and the 2009 NFL Defensive Player of the Year. Twice Woodson led the NFL in interceptions.
Calvin Johnson–The six-time Pro Bowl wide receiver led the NFL in receiving yards in 2011 (1681), and in 2012 (1964). He also led the NFL in receiving touchdowns with 12 in 2008. Johnson played his entire career with the Lions from 2007 to 2015.
John Lynch–The current San Francisco 49ers general manager played with the Tampa Bay Buccaneers and Denver Broncos at safety from 1993 to 2007. A nine-time Pro Bowler, Lynch won the Super Bowl with the Buccaneers in 2003.
---
---
Alan Faneca–The nine-time Pro Bowl guard played with the Pittsburgh Steelers, New York Jets, and Arizona Cardinals from 1998 to 2010. He won a Super Bowl with the Steelers in 2006.
Drew Pearson–The wide receiver played with the Dallas Cowboys from 1973 to 1983. A three-time Pro Bowler, Pearson won a Super Bowl with the Cowboys in 1978.
Bill Nunn–The former Steeler was their assistant personnel director from 1970 to 1987, and then their senior scout from 1987 to 2014. In 46 seasons with the Steelers, Nunn won six Super Bowl rings.
Tom Flores–From 1979 to 1987, Flores coached the Raiders, and won two Super Bowls in 1981 and 1984. He would then go on to coach the Seahawks for three seasons from 1992 to 1994. In 184 games, Flores had a record of 97 wins and 87 losses. He also had a great postseason record of eight wins and three losses.
---
Fill In The Form Below To Receive Our NFL News, Previews & Tips For Free!