Keldon Johnson and Javale McGee replace Kevin Love and Bradley Beal on US Olympic Men's Basketball Team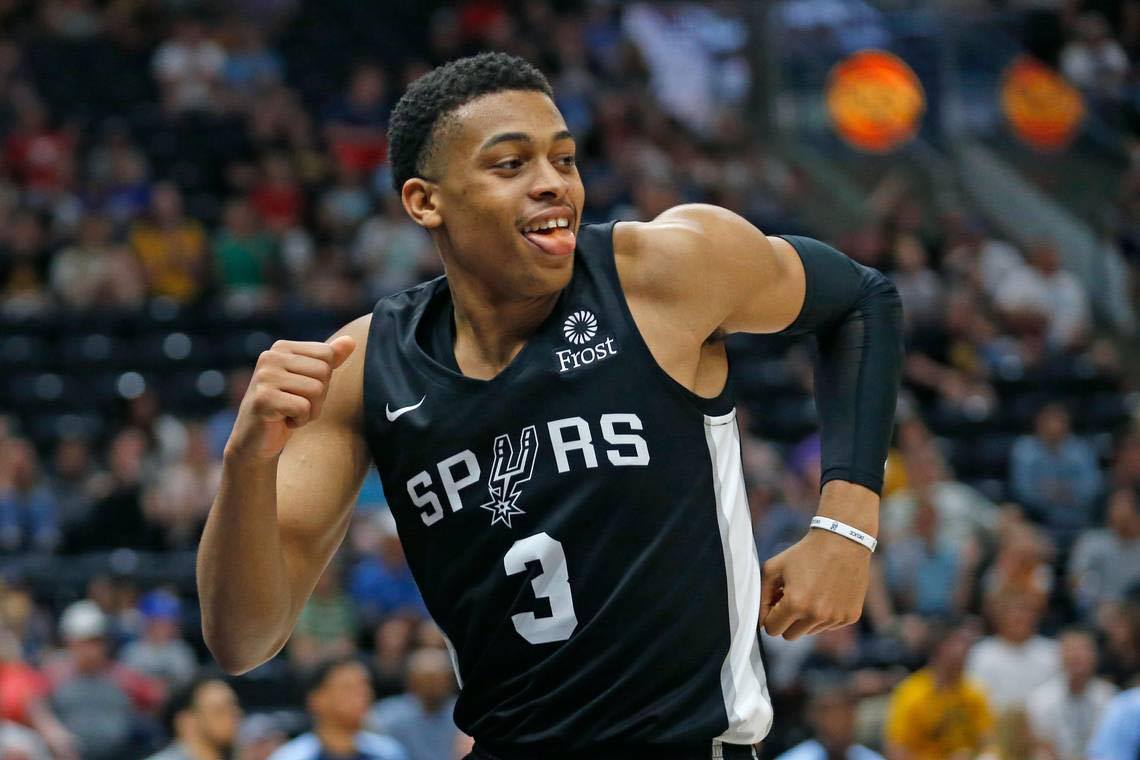 The United States Men's Basketball Team has had to make a couple of roster moves prior to the start of the 2020 Olympic Games in Tokyo in 2021. According to Garrett Stepien of Yahoo! Sports on Monday, JaVale McGee of the Denver Nuggets and Keldon Johnson of the San Antonio Spurs have replaced Bradley Beal of the Washington Wizards and Kevin Love of the Cleveland Cavaliers. Beal had to pull out because of coronavirus reasons, while Love withdrew because of a calf injury.
The roster moves will negatively impact the United States from an offensive perspective. McGee only averaged 7.3 points per game while sharing his time with the Cavaliers and Nuggets. Johnson meanwhile had 12.8 points per game in his second season with the Spurs. Beal meanwhile was an all-star in 2021, as he averaged 31.3 points per game (only Stephen Curry of the Golden State Warriors averaged more at 32 points per game), while Love averaged 12.2 points per game.
So in essence, the points per game average between Johnson and Love is relatively the same. However, Beal averaged a whopping 24 more points per game than McGee this season. Due to the fact that the United States struggled against Australia and Nigeria in exhibition play, it does appear that the United States is not a "slam dunk" to win Olympic gold right now.
---
Error, group does not exist! Check your syntax! (ID: 147)
---
The addition of Johnson is an interesting one. He is not a household name in the NBA, and the fact that he was chosen, one might suspect the reason is because United States Men's Basketball Head Coach Gregg Popovich of the San Antonio Spurs was familiar with his overall game. The United States begins their quest for a fourth consecutive gold medal in Olympic men's basketball on July 25 at 10 pm AEST against France.
---
Fill In The Form Below To Receive Our NBA News Straight To Your Email For FREE!