September 22, 2020, Tuesday
Houston Rockets part ways with head coach Mike D'Antoni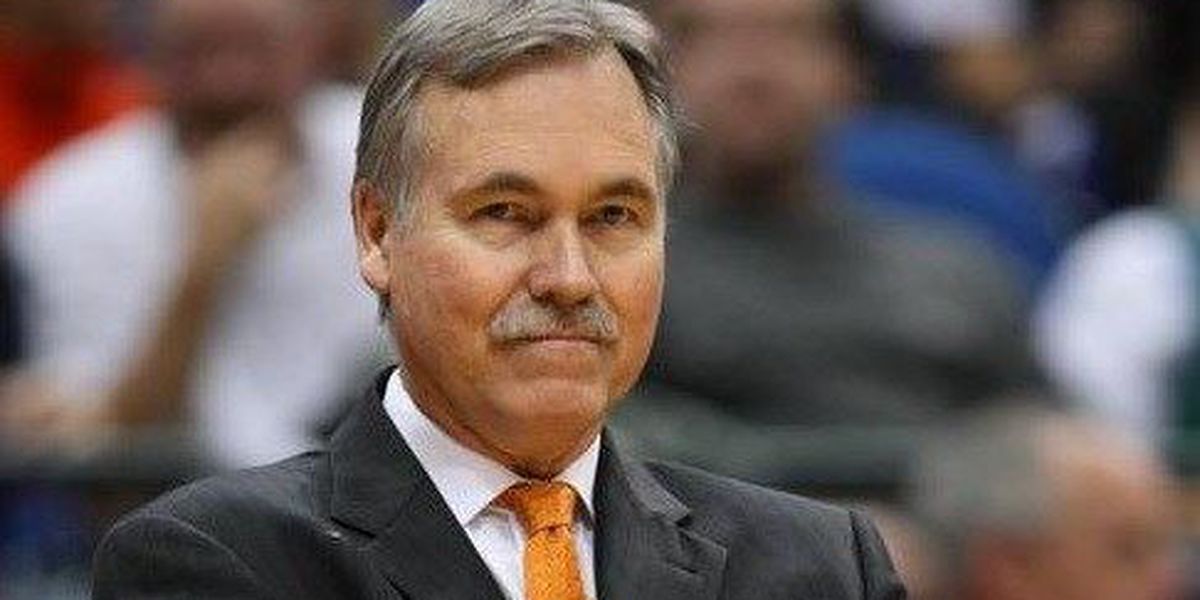 The Houston Rockets parted ways with head coach Mike D'Antoni of Mullens, West Virginia on Sunday according to Adrian Wojnarowski of ESPN on Sunday. D'Antoni reportedly told the Rockets he would not return to coach Houston in 2020-21.
This does not mean that D'Antoni plans to retire. He is a top coaching candidate at this time with the Philadelphia 76ers. On August 24, Philadelphia fired Brett Brown after seven seasons as Philadelphia's bench boss.
D'Antoni had coached Houston the last four seasons. Since 2016, he has a record of 217 wins and 101 losses for a winning percentage of .682. D'Antoni also made the postseason in all four seasons with Houston and had a record of 28 wins and 23 losses. In 2018, D'Antoni and the Rockets reached the Western Conference Finals, but Houston lost in seven games to the Golden State Warriors.
In addition to coaching the Rockets, D'Antoni has coached the Denver Nuggets, Phoenix Suns, New York Knicks and Los Angeles Lakers. He has a career regular season record of 627 wins and 527 losses for a winning percentage of .560. D'Antoni also has a record of 54 wins and 56 losses in the playoffs.
D'Antoni's 627 wins in the regular season is 20th among all NBA coaches ever. The leader is Don Nelson, who has 1335 career wins.
---

---
In addition to having success in Houston, D'Antoni had great success as the head coach of the Phoenix Suns from 2003 to 2008. It is there he was united with the Hall of Famer and two-time NBA Most Valuable Player Steve Nash. The D'Antoni-Nash connection helped lead the Suns to back-to-back Western Conference Finals in 2005 and 2006.
---
Fill In The Form Below To Receive Our NBA News Straight To Your Email For FREE!