November 30, 2020, Monday
Former Atlanta Hawks GM Mike Storen passes away at age 84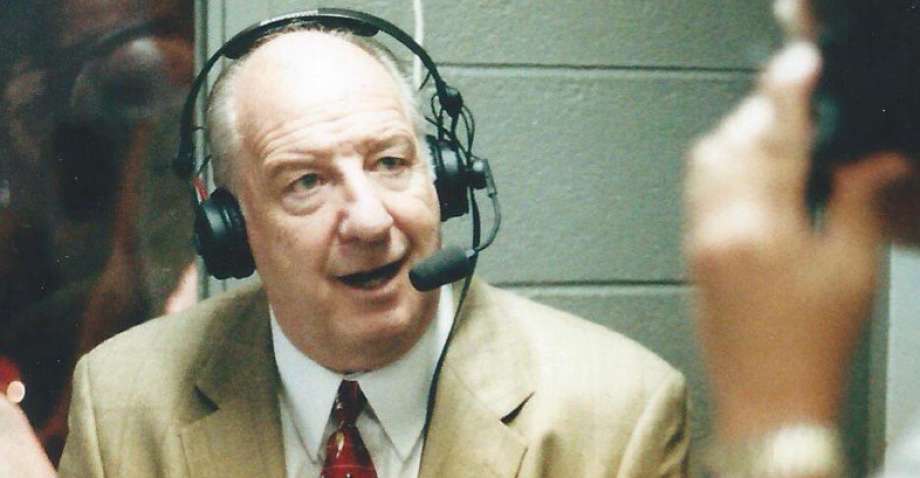 According to Adrian Wojnarowski of ESPN on Thursday, former Atlanta Hawks General Manager Mike Storen passed away at the age of 84 of cancer. Storen was in charge of the Hawks for 37 games during the 1976-77 season and had a record of 15 wins and 22 losses. While with the Hawks, Storen acquired Truck Henderson from the Washington Bullets in a trade, signed point guard Charlie Criss, and selected Tree Rollins in the first round, 14th overall, in the 1977 NBA Draft.
Storen also played a key role in the former American Basketball Association. He was the first general manager of the Indiana Pacers of the ABA, before the Pacers joined the NBA in 1976. Storen was also the general manager of the ABA's Kentucky Colonels, the commissioner of the ABA in 1973, and then the owner of the ABA's Memphis Sounds.
In 1976, Storen was also instrumental in negotiating a must needed merger between the ABA and NBA. At the time, the Denver Nuggets, New York Nets, San Antonio Spurs and Indiana Pacers moved fom the ABA to the NBA. The New York Nets were part of the NBA for a single season before the franchise moved to New Jersey in 1977.
Mike Storen is also the father of ESPN broadcaster Hannah Storm and the father-in-law of NBC veteran sports broadcaster Dan Hicks. Storm has been the host of Sportscenter on ESPN since 2008 and also has been the host of NBC's World Series coverage and the NBA in the past. Hicks is currently the lead play-by-play broadcaster for NBC's golf and tennis coverage, and is the current voice for NBC in alpine skiing and swimming during the Olympic Games.