September 27, 2023, Wednesday
Minnesota Vikings trade wide receiver Stefon Diggs to Buffalo Bills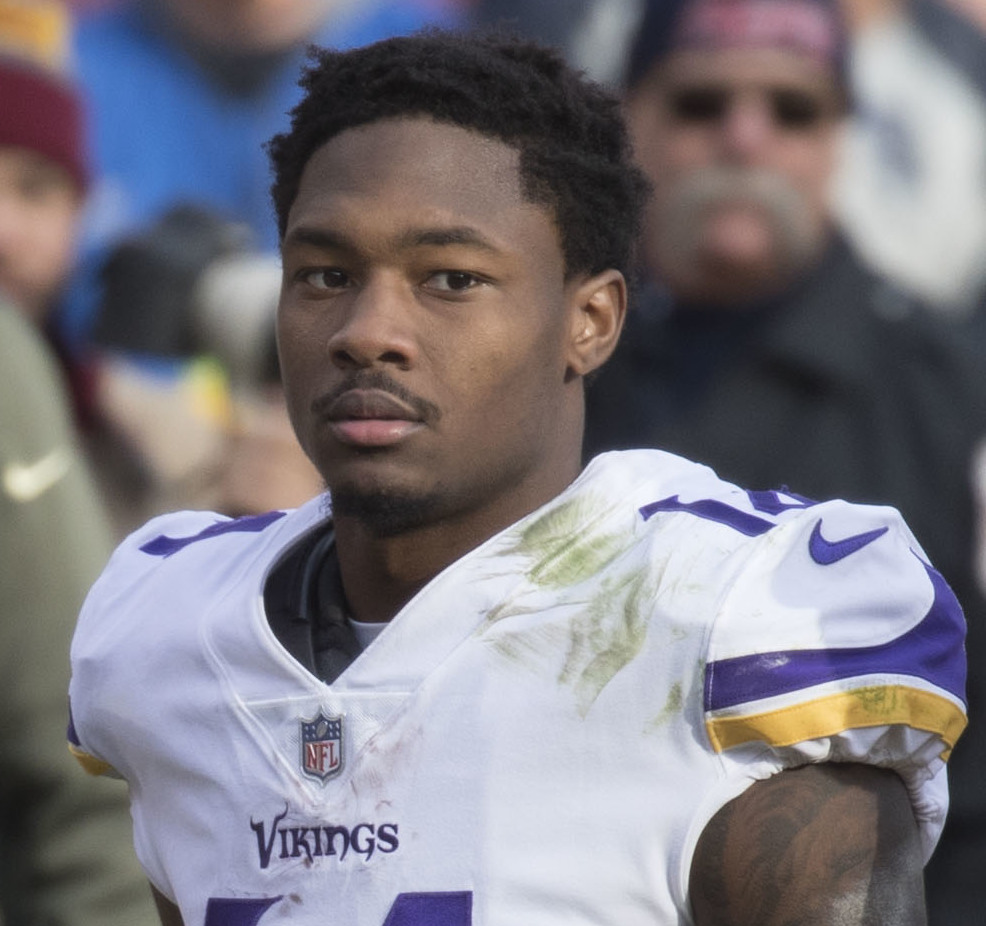 Could 2020 finally be the year that another team wins the AFC East? With it appearing that Tom Brady is about to leave the New England Patriots, the Buffalo Bills improved their offense on Monday by acquiring wide receiver Stefon Diggs from the Minnesota Vikings. Already with a strong defense, it looks like this could now be Buffalo's time to shine.
There are also several draft picks that are involved in the deal. The Vikings are receiving the Bills' first, fifth and sixth round draft picks in 2020, and fourth round draft pick in 2021. The Bills are also receiving the Vikings' seventh round draft pick in 2020.
Diggs, a native of Gaithersburg, Maryland, has been steadily progressing throughout his NFL career to date. In 2019, he had a career high 1130 receiving yards. Diggs also had 63 receptions and six touchdown catches.
Once in a while, the Vikings allowed Diggs to run. He had five carries for 61 yards.
Despite a breakout season when it came to yardage for Diggs, one area of his game he will need to improve is holding on to the pigskin. In 2019, he had a career high four fumbles.
Now with the Bills, Diggs provides Buffalo with another receiving option to John Brown. Like Diggs, Brown also had a great 2019 season as he had career highs in receptions (72) and receiving yards (1060).
There is no doubt that the Bills quarterback Josh Allen will now be licking his chops with the fact he has different options to choose from. Allen himself progressed as a NFL quarterback in 2019. Even though the fact the Bills lost 22-19 to the Houston Texans in the AFC Wildcard Game on January 4, Allen was extremely productive as he completed 24 of 46 passes for 264 yards, had nine rushes or 92 yards, and even caught a 16 yard touchdown pass on a fake from Brown.
The Bills offense could also get a spike in 2020 if they decide to finally give Devin Singletary full reins in the backfield. In 2019 it appeared the Bills could have been more effective offensively if they gave him more carries instead of having him share running back duties with the aging Frank Gore. In any way you look at it, it is the Bills and not the Patriots, that are the favourites to win the AFC East in 2020.