Mikael Ymer and Hugo Gaston disciplined in men's tennis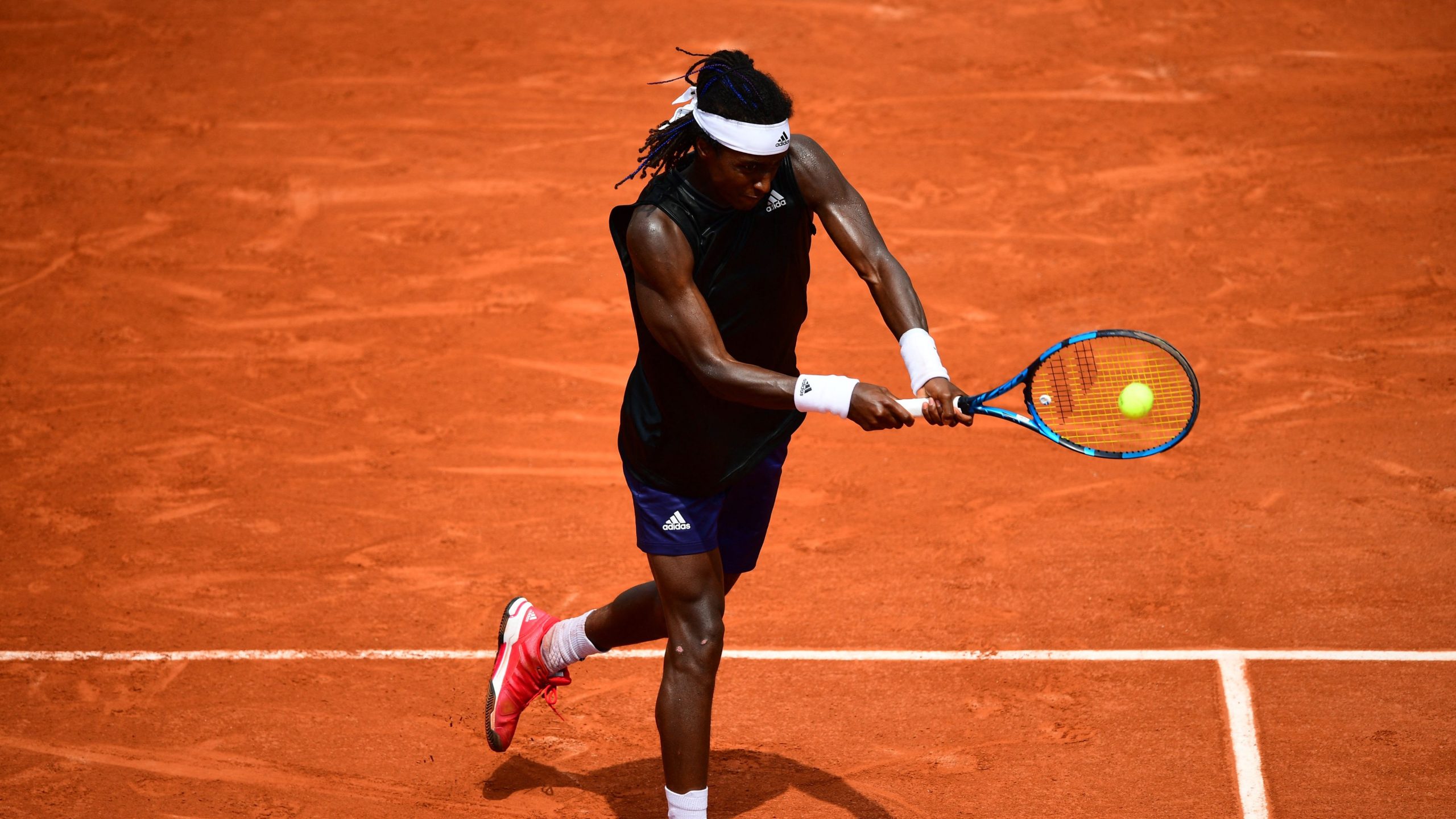 As we are approaching the 2023 French Open, two players in men's tennis have been disciplined. On Wednesday, Hugo Gaston of France was fined $155,000 for throwing a tennis ball on the court in the second round of the Madrid Masters to get the attention of the chair umpire. Also on Wednesday, Sweden's Mikael Ymer was disqualified for smashing his racket and damaging the umpire's chair in the second round of the Lyon Open.
Gaston was playing Croatia's Borna Coric on April 28 when the incident occurred. Gaston was of the belief that a let should have been called. When it was not, Gaston reached for a tennis ball out of his pocket and threw it on the court. Coric won the point, which was set point in the first set of the match, and went on to win the match, 6-3, 6-3.
The $155,000 fine is significant when you take into account that Gaston has only won $121,000 this year according to Paulina Dedaj of FOX News. This was also Gaston's fourth unsportsmanlike conduct violation this season according to the Associated Press.
---
Error, group does not exist! Check your syntax! (ID: 9)
---
Ymer meanwhile was trailing Arthur Fils of France 6-5 in the first set of his second round match, when he had his outburst. According to Haresh Ramchandani of tennismajors.com, Ymer argued a 30-30 point in the 11th game of the first set. He wanted the chair umpire to come out of his chair and check the point. However, the umpire stated that Ymer had played the tennis ball before his inquiry. When the umpire did not leave his seat, Ymer expressed his disgust, and as a result was disqualified.
This is the second time in recent memory that a player damaged the umpire's chair during an outburst. In 2018, Karolina Pliskova of the Czech Republic, who reached the 2016 United States Open final and 2021 Wimbledon final, smashed her racket against the umpire's chair in a loss to Maria Sakkari of Greece in the second round of Rome.
---
Fill In The Form Below To Receive Our Tennis News Straight To Your Email For FREE!