NFL coaches fined $100,000 each for not wearing masks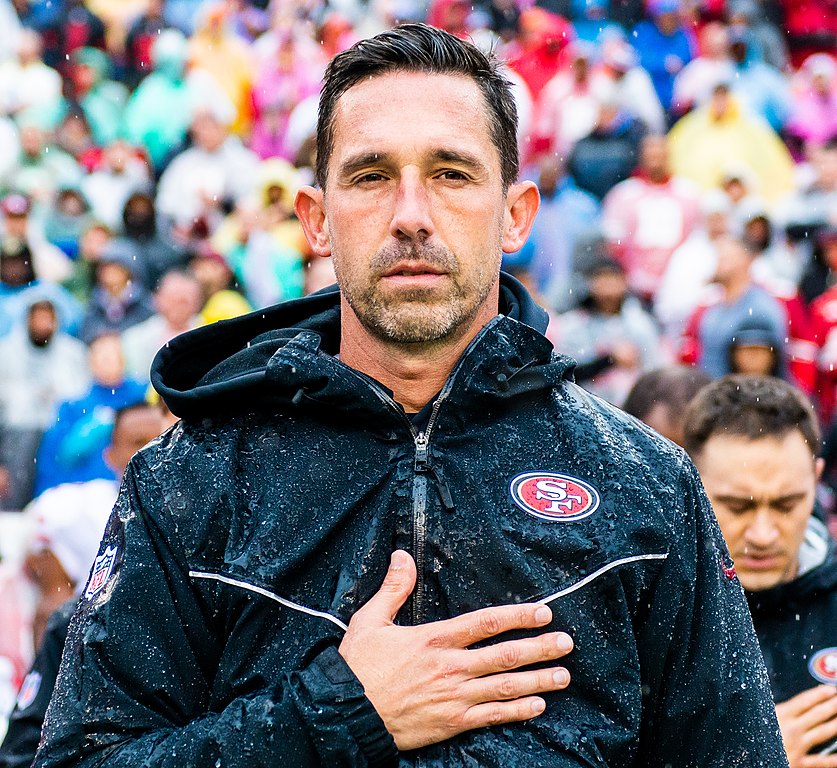 One of the biggest stories from week two of the National Football League was the exorbitant fines given to three head coaches for not wearing masks on the sidelines. Seattle Seahawks head coach Pete Carroll of San Francisco, California, San Francisco 49ers head coach Kyle Shanahan of Minneapolis, Minnesota, and Denver Broncos head coach Vic Fangio of Dunmore, Pennsylvania were each fined $100,000, while their teams were fined an additional $250,000. Coaches are required to wear masks to prevent the possibility of spreading coronavirus.
It should be noted that New Orleans Saints head coach Sean Payton and Las Vegas Raiders head coach Jon Gruden were each seen not wearing masks during the game on Monday night according to Michael Middlehurst-Schwartz of USA Today. However, the NFL has not yet fined Payton or Gruden. Payton has already tested positive for coronavirus and recovered.
Carroll is the oldest active coach in the NFL at 69 years of age. Fangio is also in the at-risk category for coronavirus at 62 years of age.
Coronavirus continues to be a massive problem in the United States of America. There have been over seven million cases of coronavirus in the United States, with 2,541, 081 active cases, and 204, 925 deaths. There have been 618 deaths for every one million people living in the United States.
---
---
COVID-19 needs to be taken seriously. National Football League head coaches need to be societal role models, and this past weekend Payton, Gruden, Shanahan, Fangio and Carroll simply failed. There was simply no excuse. Teams were given warnings after week one, and it is remarkable that five NFL coaches ignored the order.
---
Fill In The Form Below To Receive Our NFL News Straight To Your Email For FREE!