Kevin Love to win Arthur Ashe award for courage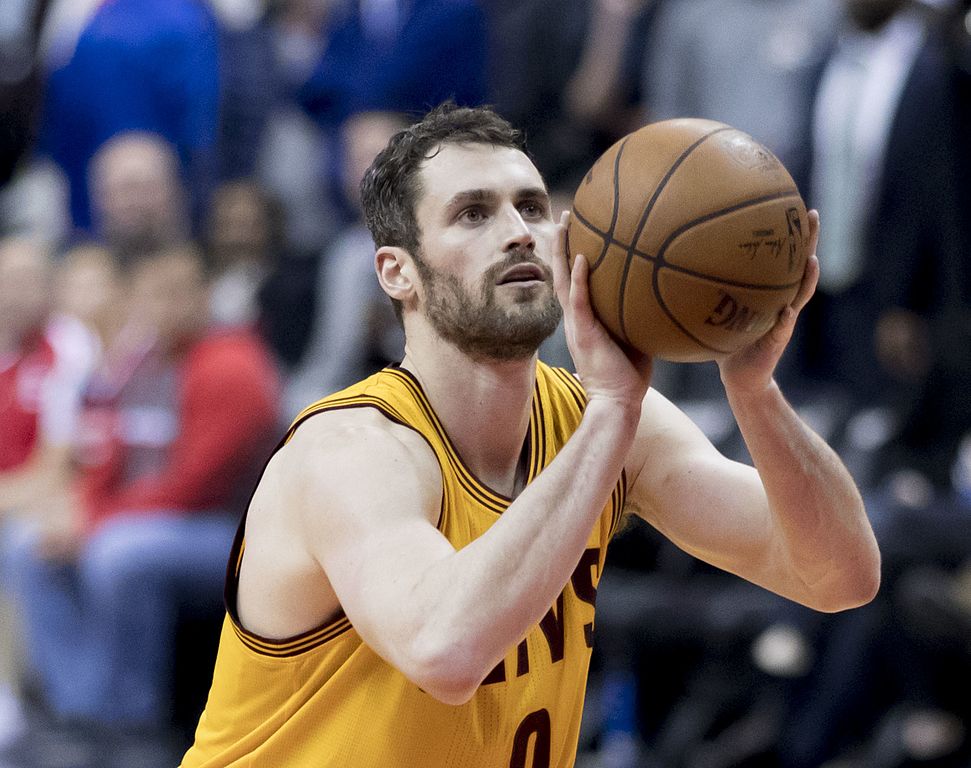 According to ESPN on Wednesday, Cleveland Cavaliers center and power forward Kevin Love of Santa Monica, California will receive the 2020 Arthur Ashe Award for Courage on Sunday at the ESPY Awards. Since 2002, the awards have taken place annually in Los Angeles, California. However, this year because of coronavirus, the awards will be virtual.
Love is being recognized for his efforts in recognizing the issues surrounding mental health. In 2017 he went public about a panic attack that he experienced during a National Basketball Association game. He has since created the Kevin Love Foundation to help people deal with mental health. In 2020, Love announced that he had donated $100,000 to the Cavaliers arena and support staff, who temporarily lost employment because of coronavirus. There are currently 43,817 cases of coronavirus in the state of Ohio and 2672 deaths.
The five-time NBA All-Star has averaged 17.6 points per game for the Cavaliers in 2019-20. Love has also averaged 9.8 rebounds per game, 3.2 assists per game, a field goal percentage of .450, a three-point percentage of .374, and a free throw percentage of .854. While with the Cavaliers, he won the 2016 NBA Finals.
Before joining the Cavaliers, Love spent six seasons with the Minnesota Timberwolves. In 2010-11, he led the NBA in rebounds per game (15.2).
Love becomes the second consecutive basketball player to win the award. The 2019 winner was Bill Russell of Monroe, Louisiana. Russell has the NBA record for most NBA Championships of all-time (11), and was the first African American to win the NBA Finals as a head coach, as he won with the Boston Celtics in 1966. All 11 of Russell's championships came with the Celtics.