September 26, 2020, Saturday
Jets sign Breshad Perriman from Buccaneers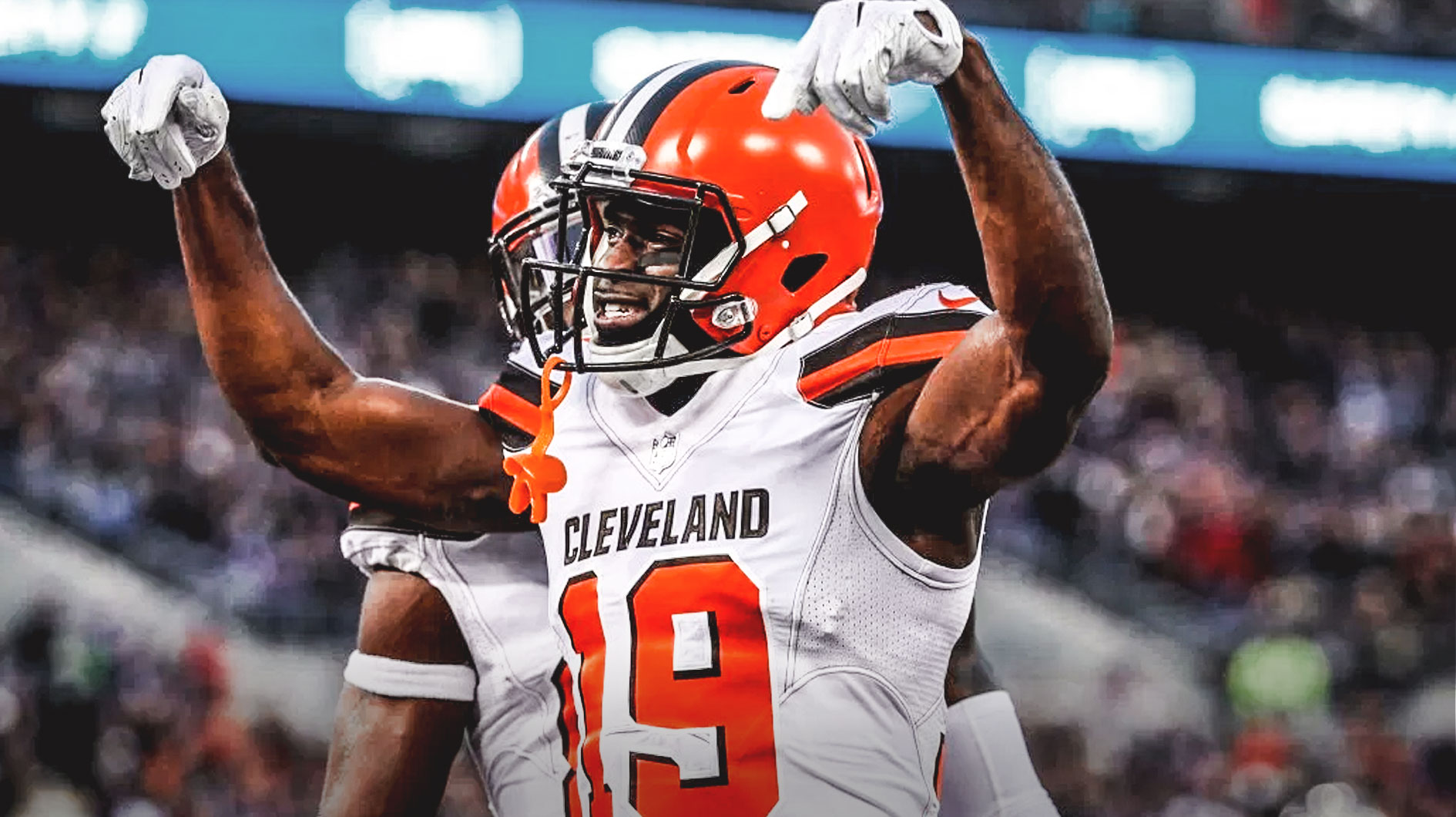 It did not take long at all for the New York Jets to find a replacement for wide receiver Robby Anderson. On Tuesday, the Jets signed wide receiver Breshad Perriman to a one year contract worth $8 million. According to Adam Schefer of ESPN, a total of $6 million of Perriman's $8 million contract is guaranteed.
The Jets become Perriman's fourth National Football League team. In his first four NFL seasons, he has already played for three NFL teams–the Baltimore Ravens (2016, 2017), the Cleveland Browns (2018) and Tampa Bay Buccaneers (2019). In 2019, Perriman set career highs in catches (36), receiving yards (645) and touchdown catches (six).
Perriman, a native of Lithonia, Georgia, was the Ravens' first round draft pick, 26th overall, in the 2015 National Football League Draft. He played his college football at Central Florida.
Perriman had a marvelous conclusion to the 2019 NFL regular season. In his first 48 NFL career regular season games, Perriman never before had 100 yards receiving in a game. That changed in the Buccaneers' 14th game of the season in 2019, and remarkably Perriman reached the 100 yard receiving mark for two more weeks in Tampa Bay last season as well.
In week 15, Perriman had five catches for 113 yards and three touchdowns in a 38-17 Buccaneers win over the Detroit Lions. That was followed by seven catches for 102 yards in a 23-20 Buccaneers loss to the Houston Texans in week 16 and five catches for 134 yards and one touchdown in a 28-22 Buccaneers loss to the Atlanta Falcons to close out the year.
It will be interesting to see if Perriman will be a starter for the Jets, or if he will be behind Josh Doctson, Quincy Enuowa and Jamison Crowder on the depth chart. If Perriman continues to perform like he did at the end of 2019, it will be tough to keep him on the bench.