Jayson Tatum reaches 50-point plateau for the fifth time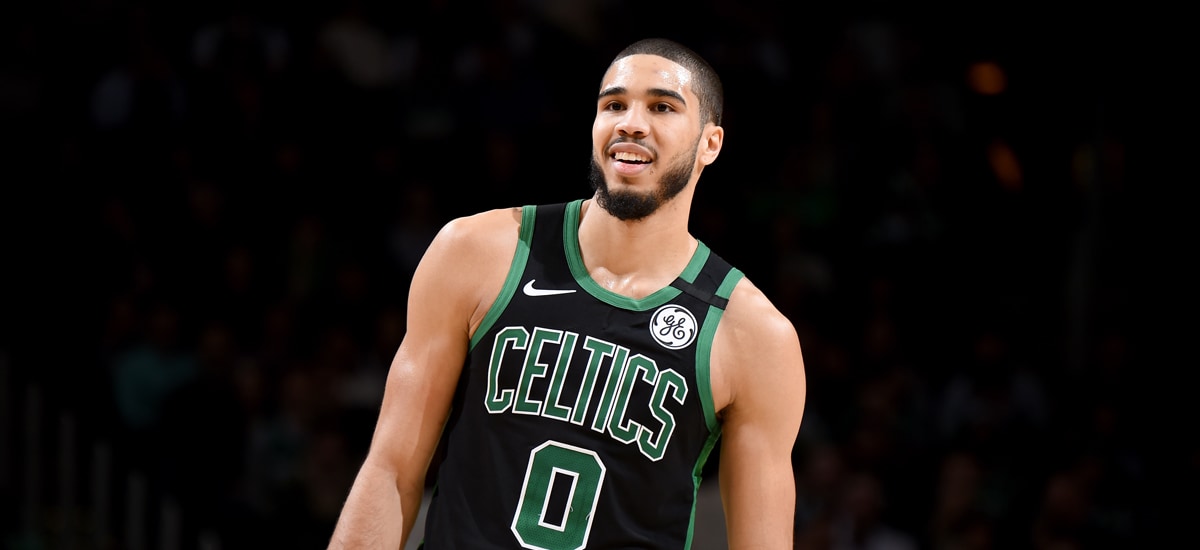 For the fifth time in his National Basketball Association regular season career, Boston Celtics forward Jayson Tatum of St. Louis, Missouri reached the 50-point plateau. On Monday, Tatum scored 51 points in a 130-118 win over the Charlotte Hornets at the Spectrum Center in Charlotte, North Carolina. With the win, the Celtics improve to a record of 33 wins and 12 losses, which is the best record in the NBA.
Tatum made 15 of 23 field goals, all 14 free throws, and seven of 12 attempts from downtown. He also had nine rebounds and five assists. What was impressive about Monday's win on Martin Luther King Day, was the fact that Tatum scored 51 points without Jaylen Brown in the lineup. Brown, who is averaging 27.2 points per game, is out with right adductor tightness. The Marietta, Georgia native has now missed three straight games.
---
---
Tatum's four previous 50+ point regular season games came on April 9, 2021 (53 points in a 145-136 Celtics win over the Minnesota Timberwolves), on April 30, 2021 (60 points in a 143-140 Celtics win over the San Antonio Spurs), on January 23, 2022 (51 points in a 116-87 Celtics win over the Washington Wizards), and on March 6, 2022 (54 points in a 126-120 win over the Brooklyn Nets). Tatum is the youngest Celtics player to have 50 points in a game, and his 60 points ties Larry Bird of West Baden Springs, Indiana for the most points in one game by a Celtics player.
In 2022-23, Tatum is averaging 31.1 points per game, 8.3 rebounds per game, 4.3 assists per game, and one steal per game. He has a field goal percentage of .471, three-point percentage of .352, and a free throw percentage of .867.
---
Fill In The Form Below To Receive Our NBA News Straight To Your Email For FREE!