Australian tennis legend Ashley Cooper passes away at age 83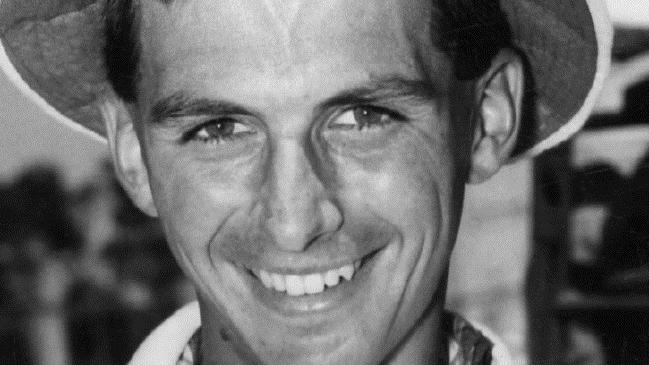 According to the Associated Press on Friday, Australian tennis legend Ashley Cooper of Melbourne, Australia passed away at the age of 83 of a long-time illness. Cooper was a four-time grand slam men's singles champion. He won the 1957 Australian Open, and then won three major titles in 1958. Cooper defended his Australian Open title, and then won Wimbledon and the U.S. Open.
In an all-Melbourne final, Cooper defeated Neale Fraser 6-3, 9-11, 6-4, 6-2 to win his first singles grand slam title in 1957. Cooper then beat Malcolm Anderson of Theodore, Queensland, 7-5, 6-3, 6-4 in straight sets to win the 1958 Australian Championships. In the 1958 final, Anderson seemed to be fatigued. That is because he had beaten Trevor Fancutt of South Africa 12-10 in the fourth set in the quarterfinals and then Mervyn Rose of Coffs Harbour 19-17 in the fourth set of the semifinals.
Seeded number one at Wimbledon in 1958, Cooper won the all-grass court title by beating Fraser 3-6, 6-3, 6-4, 13-11. Cooper then beat Anderson in a major for the second time in 1958 when he beat him at the 1958 U.S. Open Final 6-2. 3-6, 4-6. 10-8, 8-6.
Cooper is only one of 11 tennis players all-time to win three singles major titles in one year. He also reached the final of Wimbledon and the United States Open in 1957. Cooper was inducted into the Sport Australia Hall of Fame in 1987 and the International Tennis Hall of Fame in 1991.
After retiring from tennis in 1968, Cooper stayed very active in tennis from an administrative level. He was the Tennis Queensland player development administrator for almost half a century and was on the board of directors for Tennis Australia.