Australia opens 2020 Olympic Games with a 2-1 win over New Zealand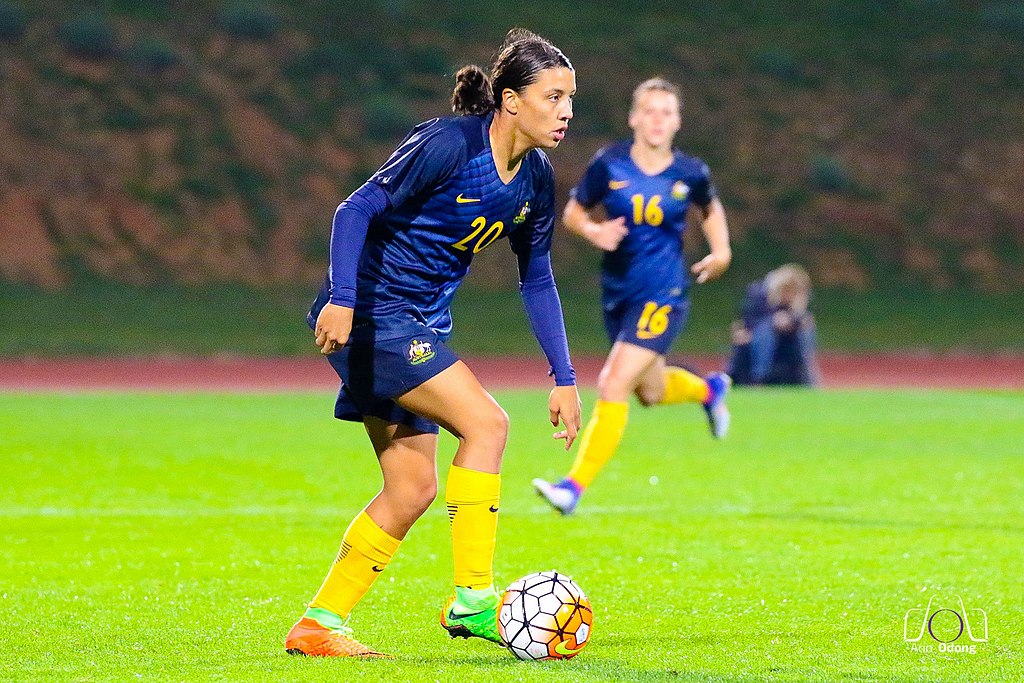 It may not have been considered a dominant performance by The Matildas, but in the end, the Australian National Women's Football Team got the job done. On Wednesday, they were able to squeak out a narrow 2-1 win over New Zealand to begin their 2020 Olympic women's football tournament.
Both of Australia's goals came in the first half. Midfielder Tameka Yallop of Orange scored in the 20th minute, and Australian women's football superstar Sam Kerr scored in the 33rd minute. The lone New Zealand goal came from Gabrielle Rennie, in the 91st minute, (the first minute of extra time in the second half). In an interesting twist, Tameka Yallop is married to former New Zealand National Team midfielder Kirsty Yallop, who was with the Kiwis from 2004 to 2017.
---
---
Australia's win over New Zealand was not the biggest news from Group G on Wednesday. That is because Sweden destroyed the reigning World Cup champions United States 3-0, thanks to two goals from Stina Blackstenius. Sweden also stunned the United States 4-3 on penalty kicks after the two teams went to extra time tied at one goal apiece in the quarterfinals of the 2016 Olympic Games in Rio de Janeiro.
The fact that the United States lost by three goals, and New Zealand only lost by one goal, you now have the American women in last place in Group G. Due to the fact that they do not have a chance to play two of the easier teams in the Olympic draw, such as Chile and Zambia, it means the Americans find themselves in a ton of trouble as the Olympic women's soccer tournament progresses.
---
Fill In The Form Below To Receive Our Olympic News Straight To Your Email For FREE!