November 29, 2023, Wednesday
James Harden has impressive finish as Clippers beat Rockets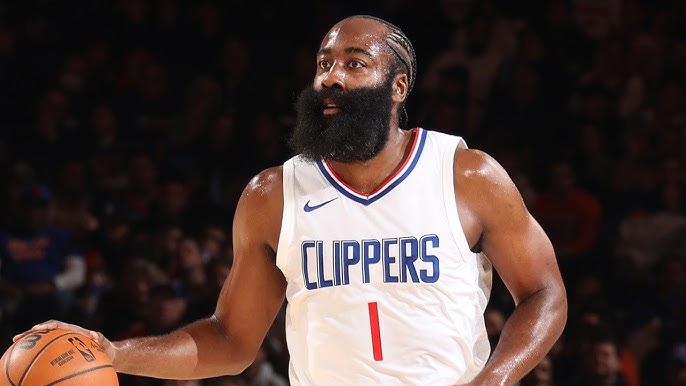 In a dramatic finish on Friday night in south California, the Los Angeles Clippers defeated the Houston Rockets 106-100. The game at crypto.com Arena in southern California was tied at 100 points each with six seconds left when James Harden came through with a four-point play. He made a tough three-point jump shot after receiving a pass from Kawhi Leonard, and and then made a free throw.
It was an impressive game for Harden, as he beat his former team. The guard from Los Angeles played with the Rockets from 2013 to 2020, where he was an All-Star for eight straight seasons before being traded to the Brooklyn Nets on January 13, 2021.
Harden had 24 points, but was impressive from both ends of the court on Friday. He was a game-high +21 and led both teams in rebounds with nine. Harden also had one block, seven assists, and made eight of 11 field goals, two three-pointers, and six of seven free throws.
It had been well documented that Harden lost his first five games in a Clippers uniform since being traded from the Philadelphia 76ers at the beginning of the season. One of those losses came to the struggling Memphis Grizzlies, who have won only two of their first 11 games. The 2-9 record for Memphis is the worst in the Western Conference.
The Clippers meanwhile have won only four of their first 11 games, and are an abysmal 0-6 on the road. This Clippers team is built to win now, and have four superstars. Joining Harden and Leonard, are Paul George and Russell Westbrook.
---
Fill In The Form Below To Receive Our NBA News Straight To Your Email For FREE!