November 29, 2023, Wednesday
ITIA suspends seven players for match fixing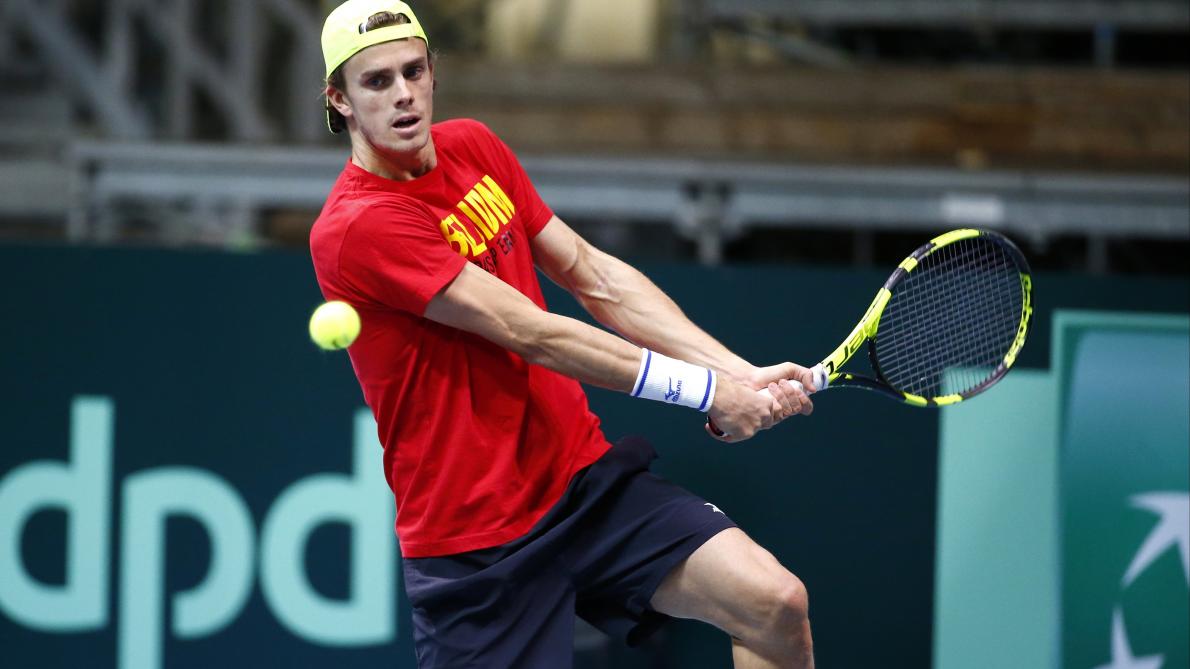 According to the Associated Press on Friday, the International Tennis Integrity Agency has suspended seven Belgian players for match fixing. The players are Arnaud Graisse, Arthur de Greef, Julien Dubail, Romain Barbosa, Maxime Authom, Omar Salman, and Alec Witmeur.
Graisse has been suspended four years and 10 months. Dubail, Barbosa, Authom and de Greef have been suspended three years, and nine months. Salman and Witmeur have been suspended two years and seven months. The players were also fined a combined total of $285,000.
The fact that match fixing is happening at all is a very serious problem for the ATP Tour, and professional tennis as a whole. Even though these seven Belgian players were not household names is irrelevant. The bottom line is that the professional tennis world needs to give significant suspensions and fines to these players in order to maintain global legitimacy.
Of the seven , the most notable is de Greef, who reached the first round of the 2017 French Open before losing to Richard Gasquet of France, 6-2, 3-6, 6-1, 6-3. De Greef was once ranked as high as 113th in the world in June of 2017. His wins came over Pablo Cuevas of Uruguay (6-3, 3-6, 7-5) in the first round of Rio in 2017, and Mohamed Safwat of Egypt (6-7, 7-5, 6-4) in the first round of Doha in 2017.
Maxime Authom meanwhile reached the first round of the United States Open in 2012 (lost to Bjorn Phau of Germany, 6-2, 4-6, 6-4, 7-6) and the first round of the Australian Open in 2013 (lost to Carlos Berlocq of Argentina, 1-6, 7-6, 7-6, 6-2). Among the players suspended for match fixing in the past have been Enrique Lopez Perez of Spain and Aymen Ikhlef of Algeria.
---
Fill In The Form Below To Receive Our Tennis News Straight To Your Email For FREE!