November 29, 2023, Wednesday
Grand final heroics have put Mam front and centre in Dolphins plans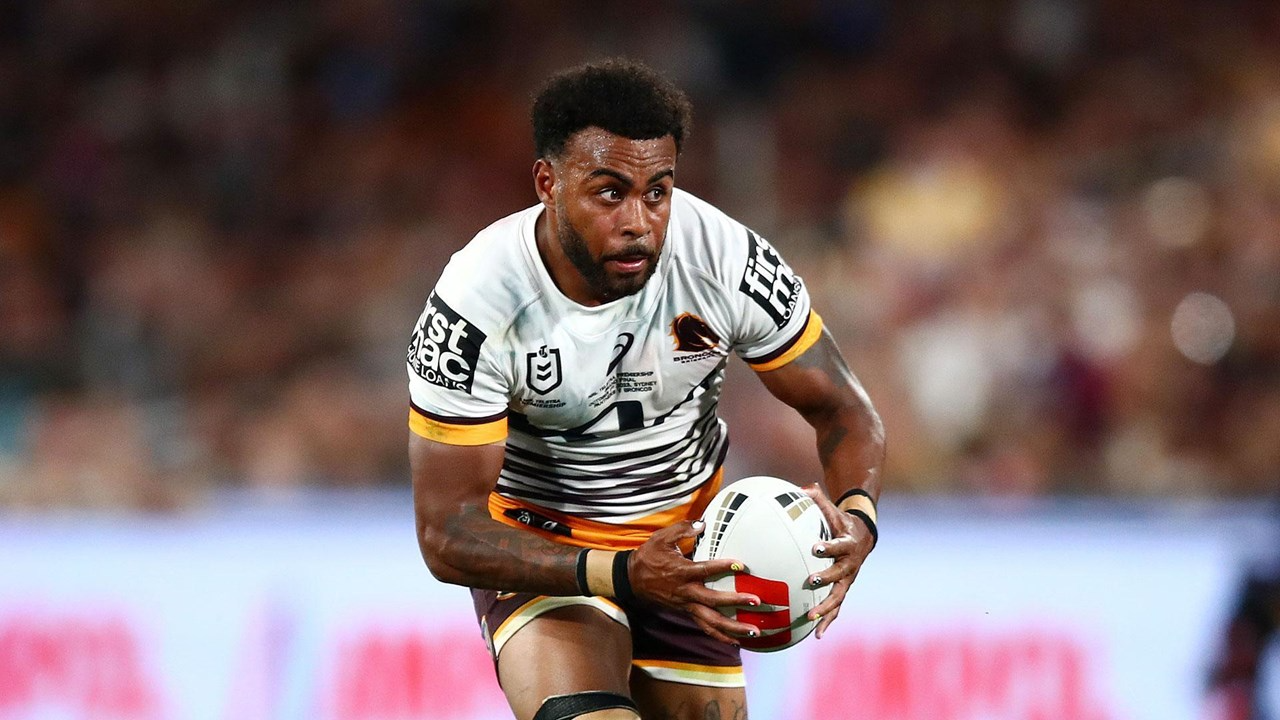 Wayne Bennett and the Dolphins have earmarked Ezra Mam as a 'must-get' target after his sizzling heroics if the Brisbane Broncos' grand final defeat at the end of the 2023 season turned every head in the NRL world.
---
The Dolphins are preparing a $3 million bid to try and snag the 20-year-old from under city rivals Brisbane's noses and make him a centrepiece of Redcliffe's future.
Download Our FREE NRL App Here
The reigning Dally M five-eighth of the year has been embroiled in contract talks with the Broncos for some time now, with many hearing there's only dotted Is and crossed Ts still to go, but this eleventh-hour bid from Bennett and the Dolphins may shake things up a little—and may even turn Mam's head, The Sporting Base understands.
The Broncos are "supremely confident" they can keep their man, the Courier Mail has reported, but a salary cap crunch and Mam's manager being away until Christmas may give Bennett the opening he needs.
"For a guy like Ezra, there's probably eight other clubs too who are keen, so it does become challenging to get a guy like that. But if he is available, we'll be in the mix," Bennett said.
"We've signed three or four guys from the Broncos. I'm not looking at what club a guy is at, I'm just looking at whether a player has the qualities we need and Ezra can certainly add something to us."
The Dolphins would then plug Mam into the halves alongside youngster Isaiya Katoa. The combination would become very lethal very quickly if both continue to rise as they have throughout 2023. It would also instantly make the Dolphins a must-watch team considering how exciting both are with the footy in-hand.
This time last year, the Dolphins went after Cameron Munster for $1.5 million a season.
There's every chance the Redcliffe club's mega recruitment drive stays as high as its been since they joined the NRL, with many of their foundational contracts expiring at the end of 2024. Only seven players are contracted beyond 2025 and that means Bennett and the Dolphins need to get spending.
Download Our FREE NRL App Here
This Mam contract saga won't end any time soon, with talks to begin again in the New Year. By that time, Bennett will very much be in the race for one of the best young halves in the game.
---