Trevor Immelman named International captain for 2021 Presidents Cup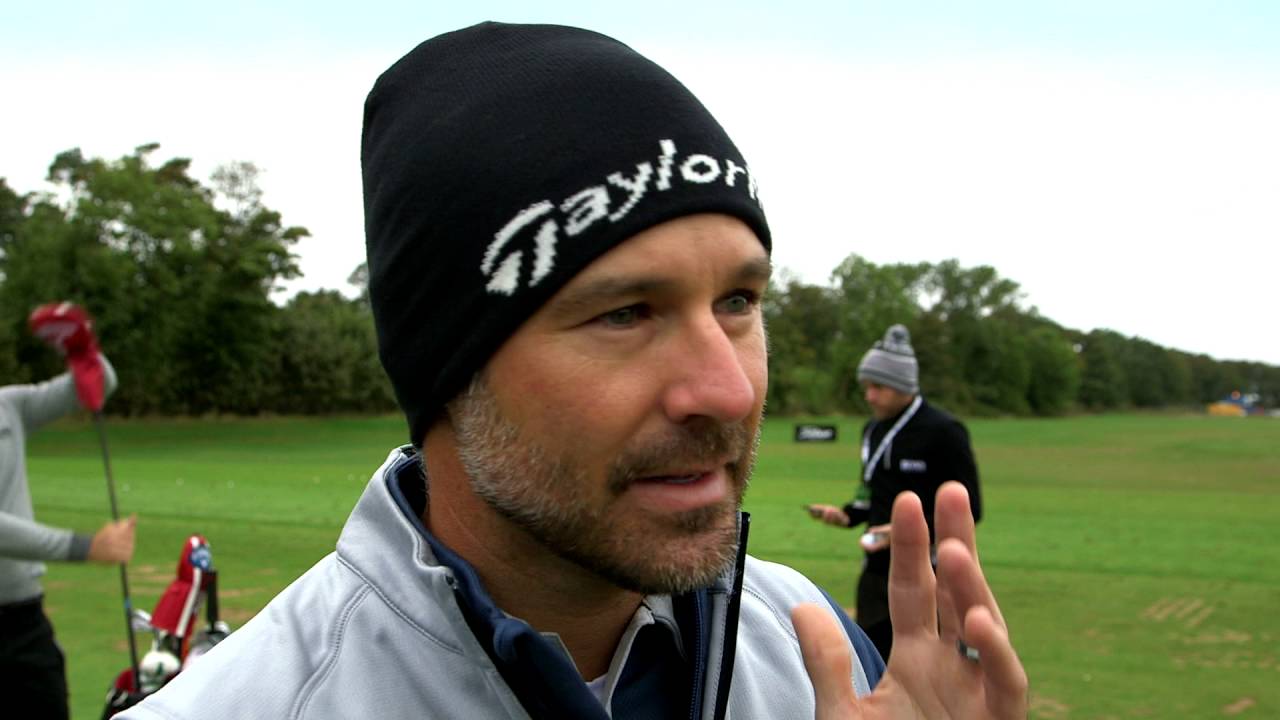 According to Will Gray of The Golf Channel on Tuesday, Trevor Immelman of Cape Town, South Africa was named the captain for the international side for the 2021 Presidents Cup at the Quail Hollow Club in Charlotte, North Carolina from September 30 to October 3, 2021. At 41 years of age, Immelman will be the youngest captain for the International Team or the United States in the history of the tournament.
Immelman becomes the third South African to be the captain of the International Team at the Presidents Cup. Gary Player was the captain of the Internationals in 2003, 2005 and 2007. For those same Presidents Cups, Jack Nicklaus was the captain for the United States. Of the three Presidents Cups mentioned, the 2003 event in Cape Town, South Africa could be considered the most famous. That is because it was the only Presidents Cup ever tied as both teams had 17 points. In 2019, Ernie Els captained South Africa at the Presidents Cup in Melbourne, Australia. The United States won 16-14.
A major champion, Immelman is best known for winning the Masters in 2008. That year he defeated Tiger Woods by three strokes after shooting a 72 hole score of -8. What made Immelman's major title impressive was the fact that he was able to be either tied for the lead or in the lead after every round.
Immelman became the second South African golfer to win the Masters. He followed Player, who won at Augusta in 1961, 1974 and 1978. Since Immelman became victorious 12 years ago, Charl Schwartzel became the third South African to win the Masters in 2011.